Vacation Planning Is Who We Are
At TRAVEL NAVIGATORS (TPI), we believe a vacation should always be a unique and memorable experience designed to fit your personality. Our focus in guiding you through the world of travel is applied to each vacation no matter if it's your first vacation, a weekend getaway, celebrating a special lifetime event, checking off a "bucket list" experience or your annual escape from everyday life. From our first conversation until your return home, ensuring you experience the best vacation possible is what TRAVEL NAVIGATORS (TPI) has been built on.
Even though we have an online presence, our service, knowledge and expertise truly shine by getting to know you and your family on a personal level. We believe in creating a strong long-lasting relationship with you, allowing us to customize vacations that match your travel dreams. When we create your vacation, we use trusted travel suppliers, our personal travel experience and of course the power of technology to stay up to date in this ever changing world!
We welcome you to explore our site where you will learn more about us, our ever changing travel industry, travel styles/information and of course a few offers to keep fueling your vacation bucket list!
Meet Your Guides To The World of Travel!
What do you mean "Guides to the World of Travel"? Are you not a travel agency?
The short answer...Yes, but we are a travel agency not in the traditional sense most people have come to understand.
The travel industry's only constant is change which is why our company is named TRAVEL NAVIGATORS (TPI) and we refer to ourselves as guides to the world of travel. As a team we understand how to find a vacation "gem" amongst the thousands of vacation options that are at each of our finger tips. We highlight the positives and negatives on every component of your vacations to ensure a custom fit to your travel dreams. We work for you from our first meeting, throughout your vacation and until you return home which ultimately saves you hours of personal time and stress!
Jennifer Petten – Travel Advisor
As a team of travel advisors, we work closely together to ensure our clients experience the best vacation possible. Yet we all have unique specialties when it comes to planning vacations.
Get to know us better by visiting our About Us page...
Our Affiliations
With any successful business, a strong support system is required to ensure an exceptional product. With travel and vacation planning, that statement is so true and we are proud to be affiliated with 2 of the best support systems dedicated to vacation travel!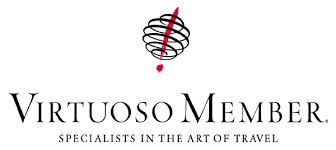 Virtuoso is a global network of travel advisors, suppliers, and others connected to the travel and leisure industry. Advisors have unprecedented knowledge of certain areas of the world (often from personal experience), including the best places to stay and the most life-defining experiences to pursue. In fact, Virtuoso advisors often pride themselves on crafting experiences for travelers that you absolutely cannot find with individual research online. Learn more...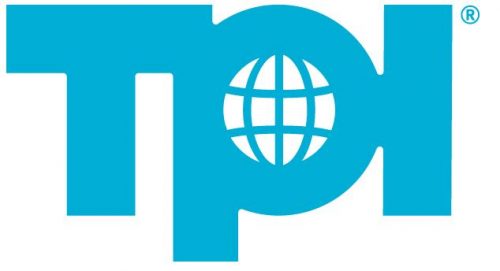 In 1994, Morris Chia transformed the Canadian travel industry by founding Travel Professionals International (TPI) and has been Canada's largest and leading network of independent travel advisors. Proudly Canadian-owned and operated, TPI travel advisors span from coast-to-coast and offer the most comprehensive travel services in Canada – allowing our travellers to do what they want, where they want, and for the best value available – all backed by exceptional personalized service!