Janet Massé - Let's Travel The World
I have been fortunate and blessed to have had the opportunity to travel to multiple destinations over the years. I am a Theme park enthusiast and love rides, especially roller coasters.  My favorite place to visit in Orlando is Walt Disney World.  I love all things Disney and have spent many vacations visiting Walt Disney World.  Some of my favorite Orlando trips have been around Halloween.  If you're a big fan of Halloween, I highly recommend you visit Orlando during Mickey's Not-So-Scary Halloween Party.  If you're seeking a little more adventure, you can also take in Halloween Horror Nights at Universal Studios during the same period.  Outside of Orlando, I have travelled throughout Florida and California.  I've also visited many locations throughout the USA, some which include trips to New York, New Orleans, Las Vegas and California.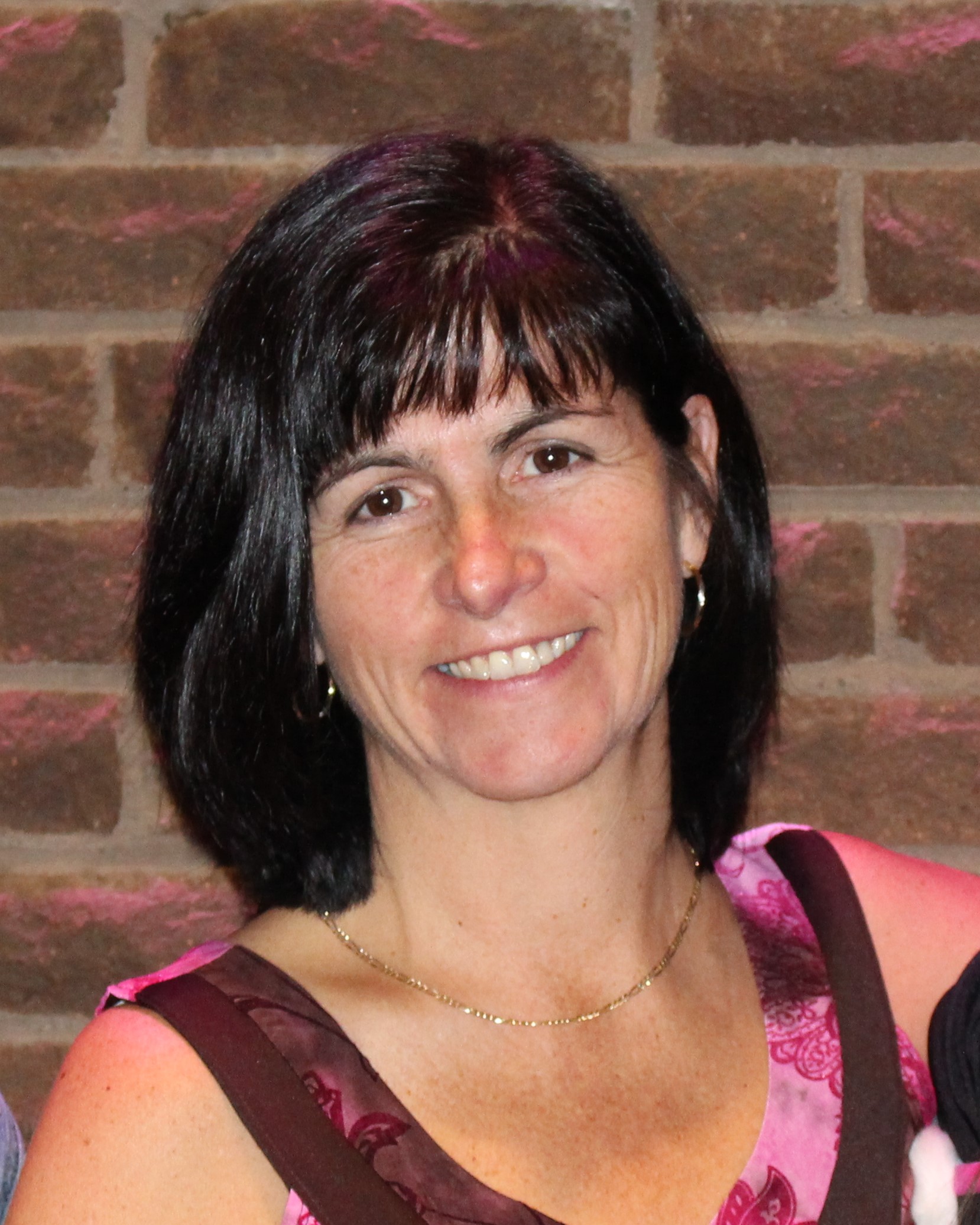 Cruising is one of my favorite ways to vacation as it gives you an opportunity to visit multiple destinations without having to pack and unpack at each destination. I've been on Western and Eastern Caribbean Cruises and have also travelled out of Rome on an Eastern Mediterranean & Egypt cruise. My wish list is to continue to experience different kinds of travel and destinations which will involve Coach Tours and River Cruises.  
My goal is to have each vacation make you feel like you've just experienced the best vacation ever and I look forward to working for you!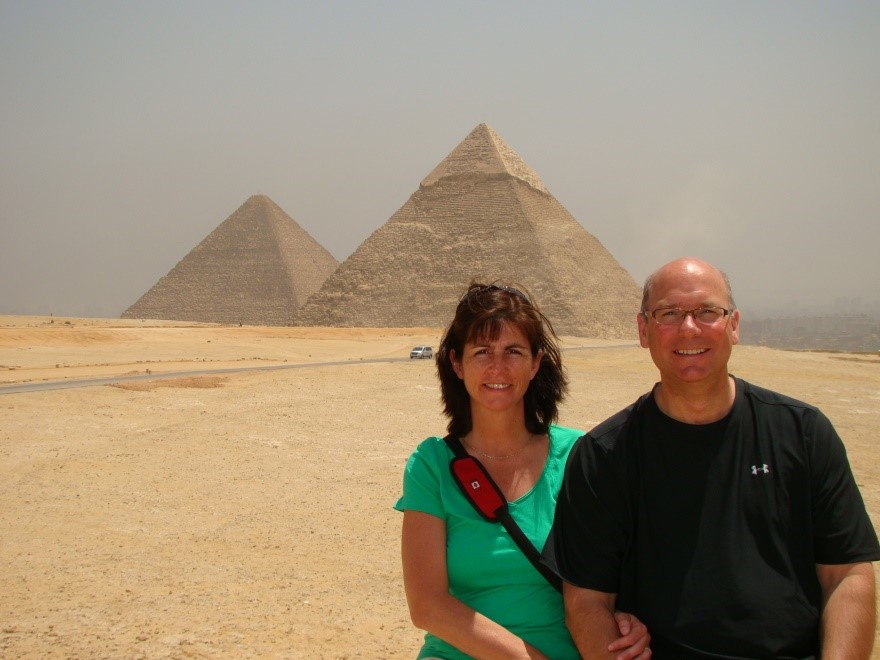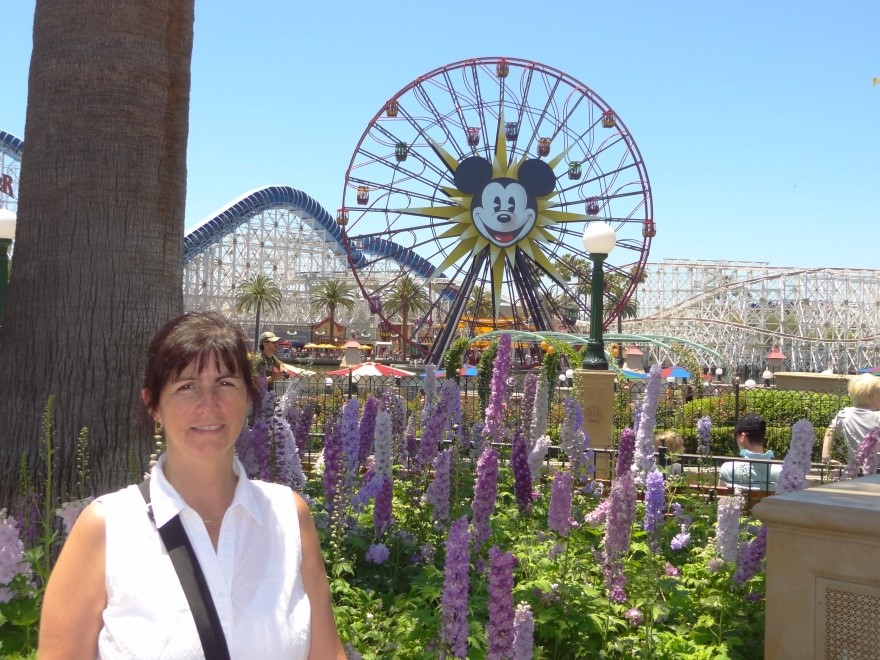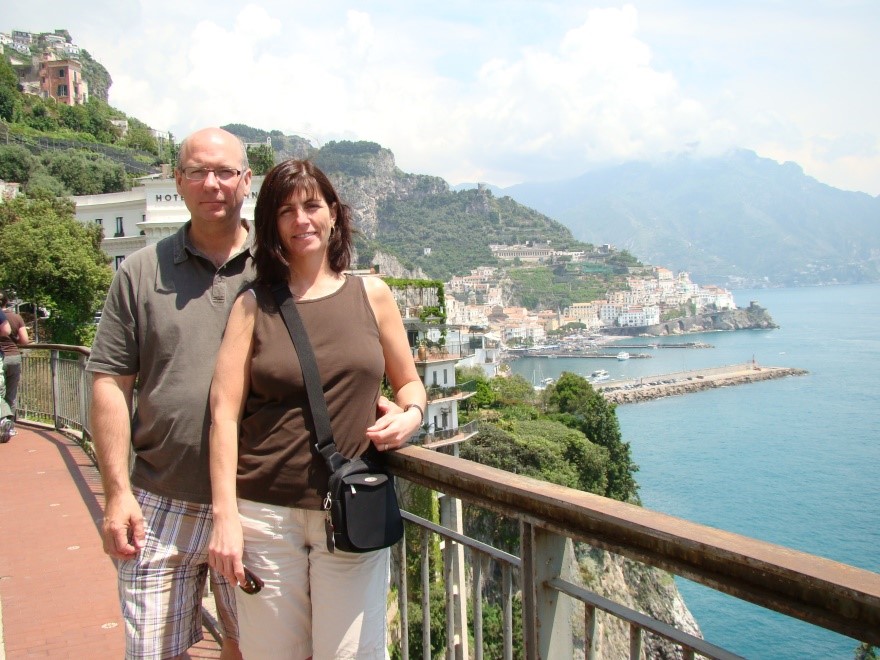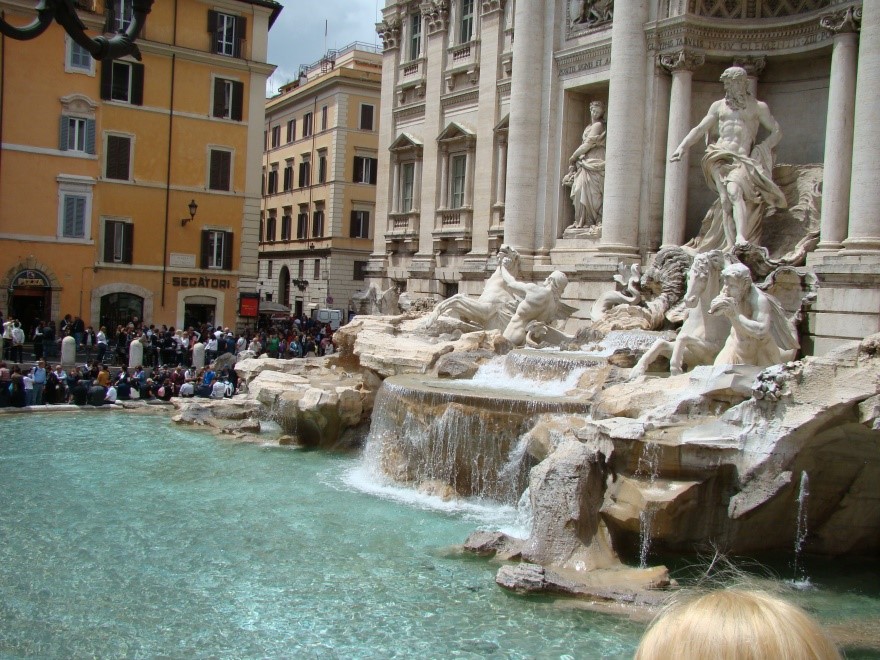 Let's Talk Your Vacation!
If you have any questions regarding vacations listed on our site or an idea of your own, please reach out to me.  Researching vacation options is what I do so let me work for you!
Phone: 709-689-3892   Email: jmasse@tpi.ca
How's Your Bucket List?
Travel is like a sunset, if you wait too long, you could miss out on something amazing!  I invite you to explore our team site for the latest travel offers or use the link below for my Virtuoso site where you can gain further insight for your bucket list!