Lisa Hollett - The World Awaits You!
Two things in this life that I have an immeasurable amount of passion for are travelling and helping other people. I am ecstatic to have the opportunity to combine both passions and to create life changing experiences through travel for others. I will carefully take a critical look at each piece of your travel puzzle and be certain that each one fits seamlessly together.
Before becoming a licensed Travel Advisor, I planned many trips for my family and even some friends. I quickly learned that I loved the research side of travel just as much as being in the destination.   I am very detailed oriented, and I spend an extraordinary amount of time researching to ensure that each vacation is the perfect fit.
Planning your vacation is so much more then a sale to me. I want to get to know you and provide the human connection that makes every vacation more pleasant and meaningful.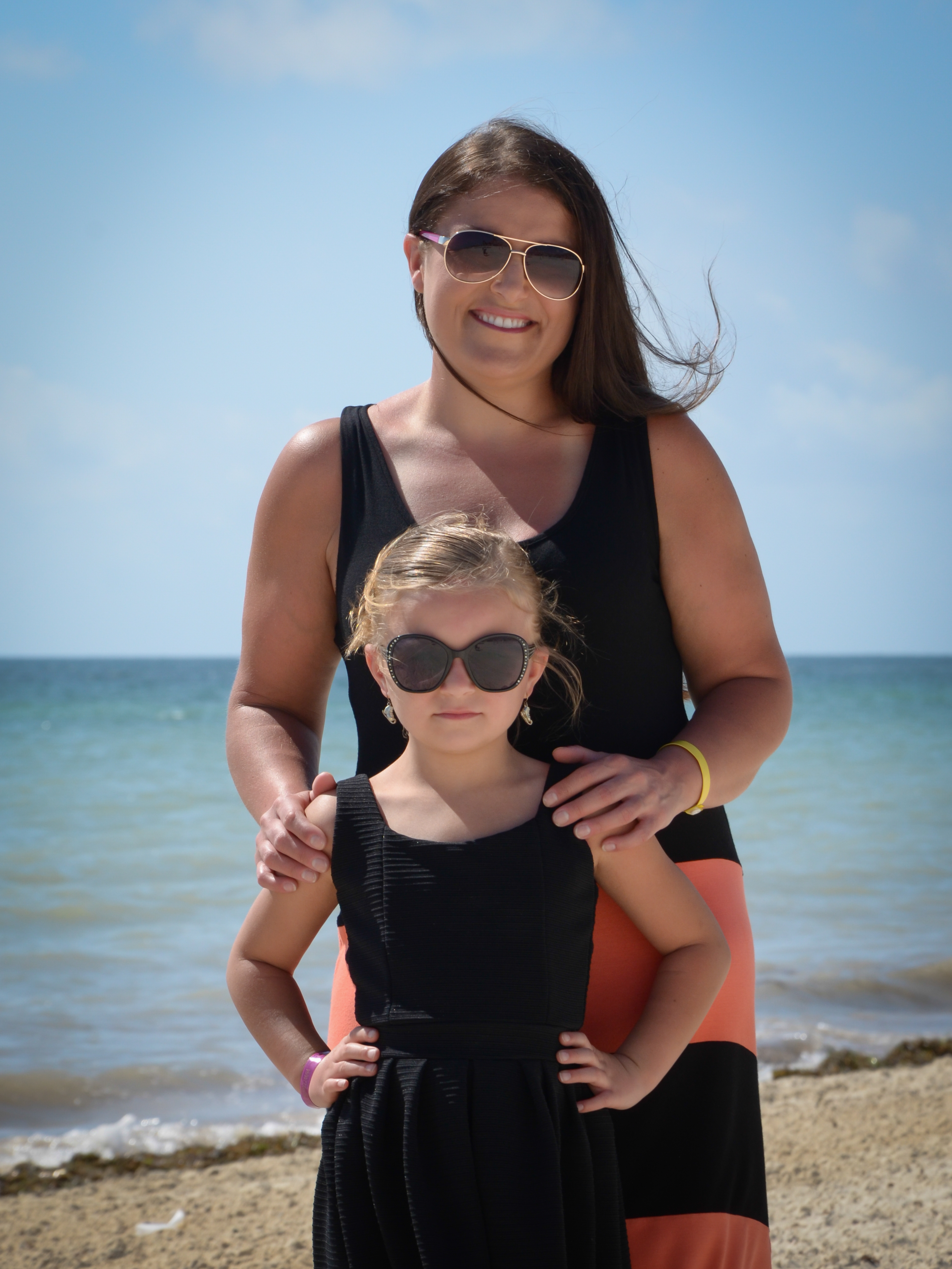 My Top Three Vacations
Disney Cruise Line – Disney Fantasy, Western Caribbean
The service, the amenities, the accommodations etc. – incredible! For my family, this was the perfect vacation. There was plenty of activity, excitement and exploring but there was also plenty of relaxing, quality time together. The ship had so much to offer and there were so many wonderful surprises throughout the cruise.  The attention to detail on this cruise was outstanding!
St. Lucia – Sandals Halcyon
I loved this resort – it defines the quintessential Caribbean.   It is very laid back and has such a welcoming vibe. The staff quickly became family and I felt right at home. During my stay here, I availed of the "Stay at one, Play at three" offer. I was very fortunate to spend a full day at both Sandals Regency La Toc and Sandals Grande St. Lucian.
Jamaica – Couples Swept Away
I thought this was such a romantic and relaxing vacation. It was a very tropical Caribbean type atmosphere. I loved how secluded and private the rooms were, I felt like I was immersed in my own private tropical paradise – no building on the property is over two stories. The beach was my favorite – 7 miles of beautiful white sand and calm/clear water.
My Current Bucket List
Machu Picchu, Peru - I feel that this could quite possibly be the most stunning place on earth! I think it would be a very humbling experience that would leave me speechless. It is filled with such enriched history and culture.
Chengdu, China - located here is the Giant Panda Research and breeding base. This facility is a cruelty free sanctuary dedicated to the protection and sustainability of Giant Pandas. I have always loved these beautiful animals and support any cruelty free initiatives to increasing their population.
Costa Rica - I want to experience the wildlife this country has to offer. More specifically, the sloth. I am looking forward to the day I get the opportunity to hug one!
Uganda - Gorilla Trekking. With only 900 mountain gorillas left I the world, seeing one may not always be an option. I think standing next to a silver back would be the most exhilarating and unbelievable experience.
River Cruise - the idea of just drifting along some of the world's greatest rivers, watching the sites slide past seems to offer that total relaxation experience combined with boutique hotel services.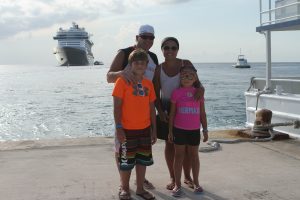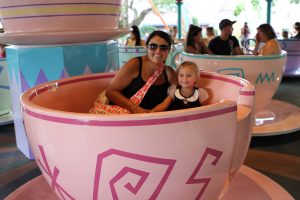 Let's Talk Your Vacation!
If you have any questions regarding vacations listed on our site or an idea of your own, please reach out to me.  Researching vacation options is what I do so let me work for you!
Phone: 709-690-4145   Email: lhollett@tpi.ca