Timothy J. Power
Your Personal Concierge for all things Disney
Welcome and thanks for taking the time to visit my personal page on our team website.  My name is Tim Power and I have been a professional travel advisor in the St. John's, NL area since 2011.  Most of my clients find out about my services through family, friends and referrals from past clients.  If you are one of those people who has referred me, I sincerely thank you, for that is what allows my business to maintain it's strength and to grow stronger each day.  If you are a past client and you found value in my services, please tell others.  If you did not find value in my services and you think I can do things more efficiently, please tell me.  I always welcome others ideas and constructive criticism.
I have been an avid fan of the travel industry, especially Disney and family related travel , for many years and after helping countless friends and family plan their vacations, I decided to get involved in a more professional manner.  I joined the team of advisors at TRAVEL NAVIGATORS and became a fully licensed Travel Consultant.  Being a travel advisor allows me the opportunity to share the knowledge I have gained both during my own travels and in helping countless others personalize their own vacations.  It allows me to use both my knowledge as well as my experiences to help others customize their plans to get the most out of their own vacations.  I look forward to discussing your next vacation with you.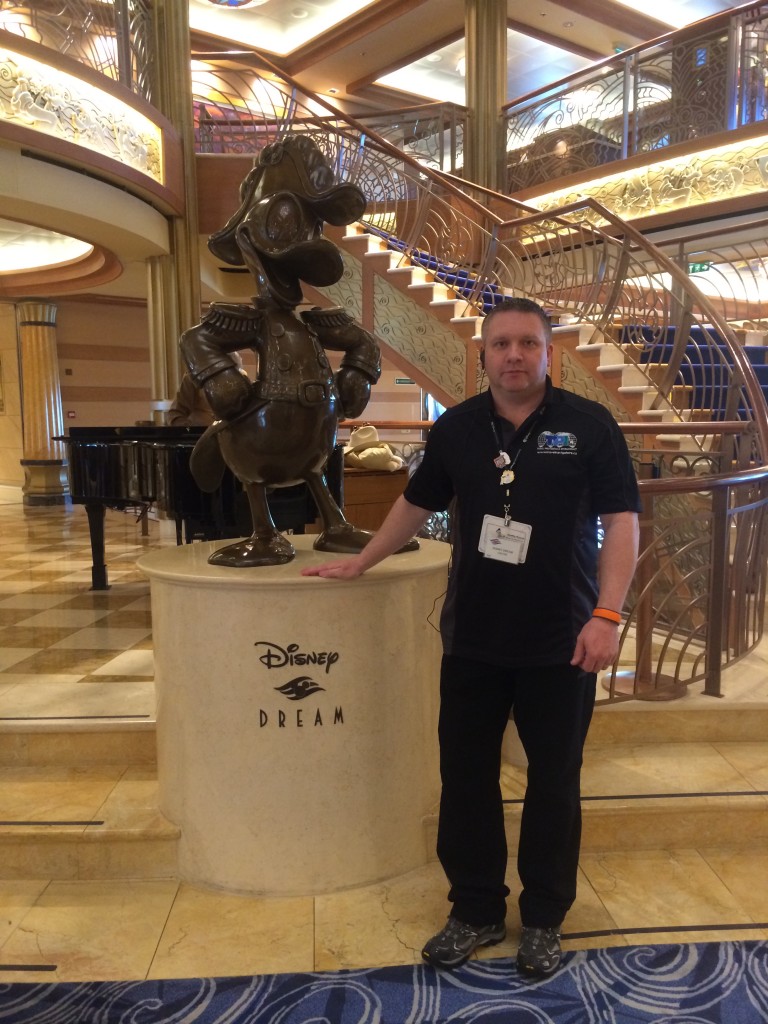 Specializing In
  Disney Theme Park Vacations  ♦ Disney Cruise Lines  ♦ Adventures by Disney 
Family Vacations  ♦ Beaches Resorts ♦ Cruise Vacations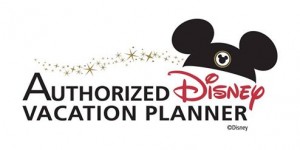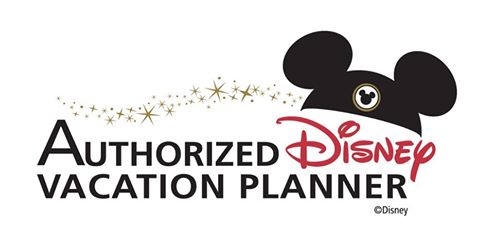 Our travel agency's knowledge of Disney products has earned us the distinction of being named an Authorized Disney Vacation Planner.  We were given this special designation by Disney as a result of our agency's ongoing focus and commitment to planning customized, magical trips to the Disney Parks, Disney Cruise Line and other Disney vacation destinations worldwide.
The Magic Begins at the Resorts
My very first trip to Walt Disney World was in 2007.  At that time I thought I was going to stay at a hotel, across the street from an amusement park.  Oh boy, was I ever mistaken!!
Since that first trip, I have learned so much about all the 'magical extras' that a Disney vacation offers.  With so many different experiences and attractions, you will never be able to see and do it all in just one trip. I have researched, visited and most importantly learned how to enjoy and get the most out of a trip to the resorts, parks, entertainment and dining options.  I understand how each choice can enhance your Disney experience.  I am proud to be able to offer you a personalized and very unique itinerary that will create life long memories for you and your family.
From Value Resorts to Deluxe Resorts to the Multi-room Villas, each will transport your family to an outstanding base for your vacation!  Through my numerous return visits to Walt Disney World in Florida, I have either stayed at or viewed all of the resorts.  Below is a listing of the resorts I have personally stayed in during my vacations. 
All Star Movies Resort (Value) ♦ Coronado Springs Resort (Moderate)  ♦  Port Orleans Resorts (Moderate)
Beach Club Resort (Deluxe)  ♦  Contemporary Resort (Deluxe) ♦  Grand Floridian Resort and Spa (Deluxe) 
Saratoga Springs Resort and Spa (Deluxe)  ♦  Animal Kingdom Lodge and Villas(Deluxe)
Let's Talk Magical Vacations!
Thanks for visiting my page and I invite you to browse our site for various travel styles along with some of the latest offers.  If you have any questions regarding vacations listed on our site or an idea of your own, please reach out to me.  Planning exceptional vacations is what I do, something the internet can not match!
Contact Tim Today!
Phone: 709-738-8121  Email: tpower@tpi.ca