For The Active Traveller
Looking for a little more "adventure" or specific age group when travelling, then here's the section for you!  These vacations take the stress of planning out of the equation and put the focus squarely on enjoying the experiences awaiting you.  Here you will find the perfect balance of activity, authentic experiences and free time to watch the world go by!
At TRAVEL NAVIGATORS we work with a number of small group/adventure travel companies, yet we have only listed a few on this page as we prefer to spend our time working with you on planning your vacation.  Through our Virtuoso affiliation we have access to companies in specific regions of the world that specialize in personalized small group/soft adventure travel.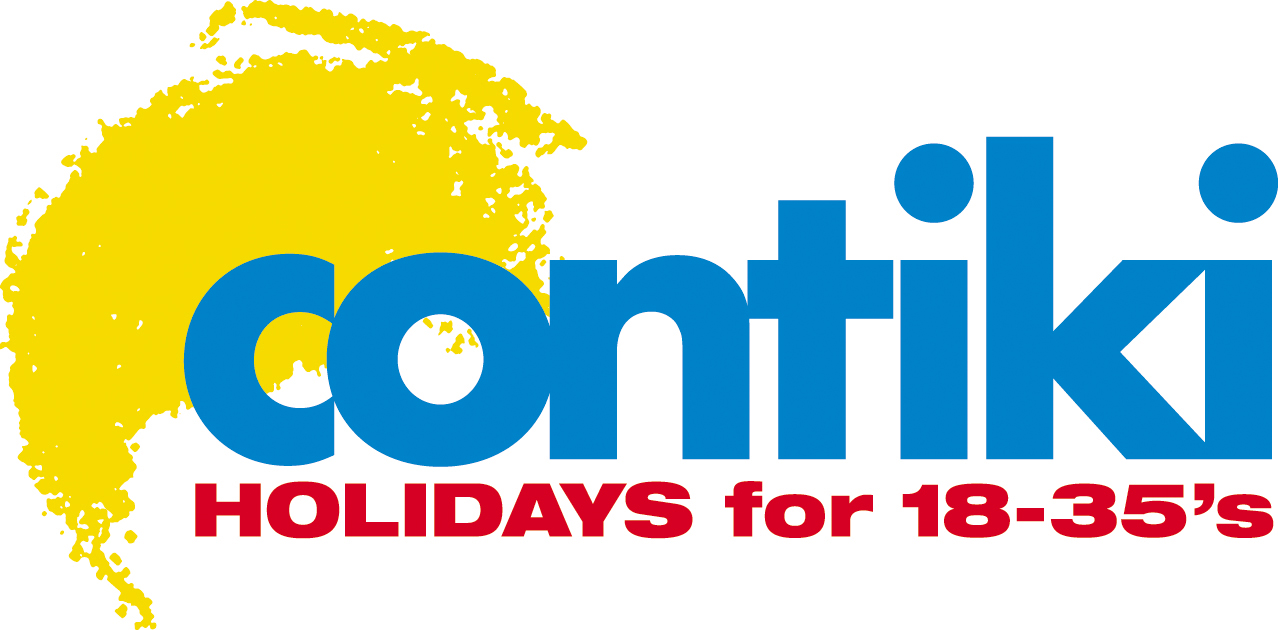 G Adventures
G Adventures has defined (and redefined) small group travel for 25 years. Travelling with us is the very best way to get up-close and personal with your planet in a way you'd never manage on your own. And when you travel with us, you support local communities and help make the world a little bit better for everyone. Welcome to a World of Good.
Everyone loves to travel, but not everyone travels the same way.  With G Adventures, you can choose your travel style from Classic, Active, YOLO, Family, Rail, Marine, Local Living, National Geographic Journeys and Private Groups.
Click on the images below to see what awaits you!
Contiki
#NOREGRETS isn't just a travel philosophy, it's a way of life, and living with no regrets is what drives us to be the absolute best we can be.  As the original travel company for the young, wild and free, we've perfected the art of travel for 18-35 year old's. 300 trips spanning 6 continents, with the best team in the business, more included experiences, and your transportation is just the start of what you get with us. We also offer more flexibility through 8 ways to travel, 5 ways to stay and endless free time and options. Because we know you only get one life, one shot. So you better make it count.
Travel is so much more than just ticking boxes and saying you were there. It's not about doing things for the sake of doing them, or seeing things just because you should.
For us, travel is all about experience. It's a single moment that can change your life. It's the people you meet who change your entire perspective. It's recognizing that you only live once, but if you do it right, once is all you need.
Click on the images below to see what awaits you!
Backroads
Freedom... discovery... energy... inspiration... engagement... serendipity. These are some of the words Backroads guests use to describe why they love exploring by bike and on foot.  Feel the world beneath your feet as you walk or hike along hidden trails and cobblestone streets. Pedal the world's most scenic roads and enjoy the view from the seat of your bike. Add kayaking, river rafting and other inspired activities on a multisport adventure. For nearly 40 years, Backroads has been setting the stage for moments like these in every corner of the globe—raising the bar that all such travel should aspire to. And while it may sound like boasting, we don't think anyone does it better.
Great life experiences are never about just one thing—the best memories are made when the ingredients are well balanced and perfectly blended. Backroads trips are about so much more than the physical activity. We offer you the opportunity to REFRESH, CHALLENGE and ENGAGE yourself in whatever way feels right for you. Being active doesn't only mean being on the seat of a bike or hiking up a mountain trail. Taste the finest wines, converse with locals, stroll along pristine beaches or hear local experts discuss their rich history and culture. Our trips activate the senses and cultivate new passions.
Click on the images below to see what awaits you!
Intrepid
We get it – travel's a big decision. It's not every day you fly across the world to wander the souks of Marrakech or enjoy a dreamy Angkor sunrise. But for us, it's been our everyday for the past three decades (whew, we're old). Let's just say we know what travellers really want: a balance of inclusions and free time, a mix of classic highlights and local secrets you won't find on Google. And of course, an authentic real life experience.  The beauty of small group travel isn't just new places, it's new perspectives. It's the stories you hear and the friendships you forge, the ones that stick around long after the tan has faded. Our travellers come from all walks of life; what unites them is where they're going.
The best small group adventures strike the perfect balance between planned activities and 'you time'. After all, we don't want to cramp your style – it's your holiday. Although we do have an itinerary to stick to, there are always opportunities to make the journey a little more you. Found a cafe you want to try? Want to add-on an Urban Adventure? There's always room for improvisation and an adventure of your own.
Click on the images below to see what awaits you!