For The Active Traveller
Looking for a little more "adventure" or specific age group when travelling, then here's the section for you!  These vacations take the stress of planning out of the equation and put the focus squarely on enjoying the experiences awaiting you.  Here you will find the perfect balance of activity, authentic experiences and free time to watch the world go by!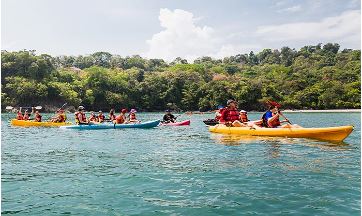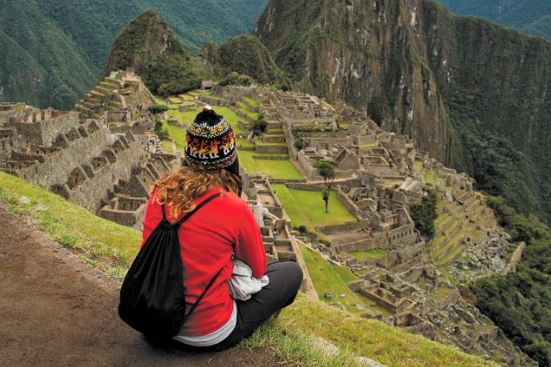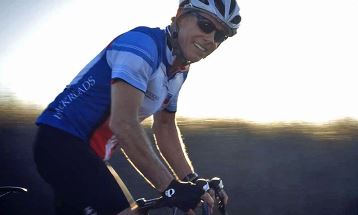 At TRAVEL NAVIGATORS we work with a number of small group/active travel companies and through our Virtuoso affiliation, we have access to "onsite" companies who are located/focused on a specific region of the world.  Below you will find just a small sample of the current offers and featured itineraries that are available as we prefer to spend our time working on planning your vacation than just posting every current offer.
Just click on the brochure image to view the itineraries that await you!
*each offer is subject to specific terms/conditions and was valid at time of publishing