Cruise Offers
Welcome to your "one stop" for the current cruise offers.  The offers are listed by respective categories, allowing you to see how the cruise lines match up with one another.  When it comes to cruise vacations, the options appear endless and often has people second guessing their vacation plans.  Let the travel advisors at TRAVEL NAVIGATORS remove the guess work for you.  We "live" the cruise world on a daily basis, we understand the value/benefits of each cruise line which allows us to present the top choices for your next cruise in a timely manner.
Please keep in mind, due to the constant changes in the travel world, we are unable to list every single offer from the cruise lines.  If we tried to post every offer, we wouldn't have time to do what it is we do....plan your perfect cruise vacation!  If you have an idea for your next cruise or heard about an offer, let us know as we have the resources to quickly research, compare and present the options to you.
*all offers below are subject to specific terms/conditions that were valid at time of posting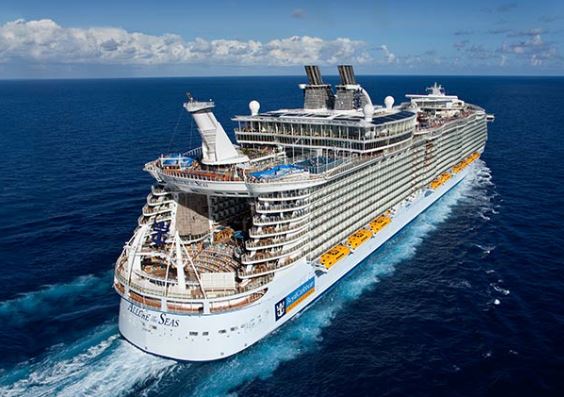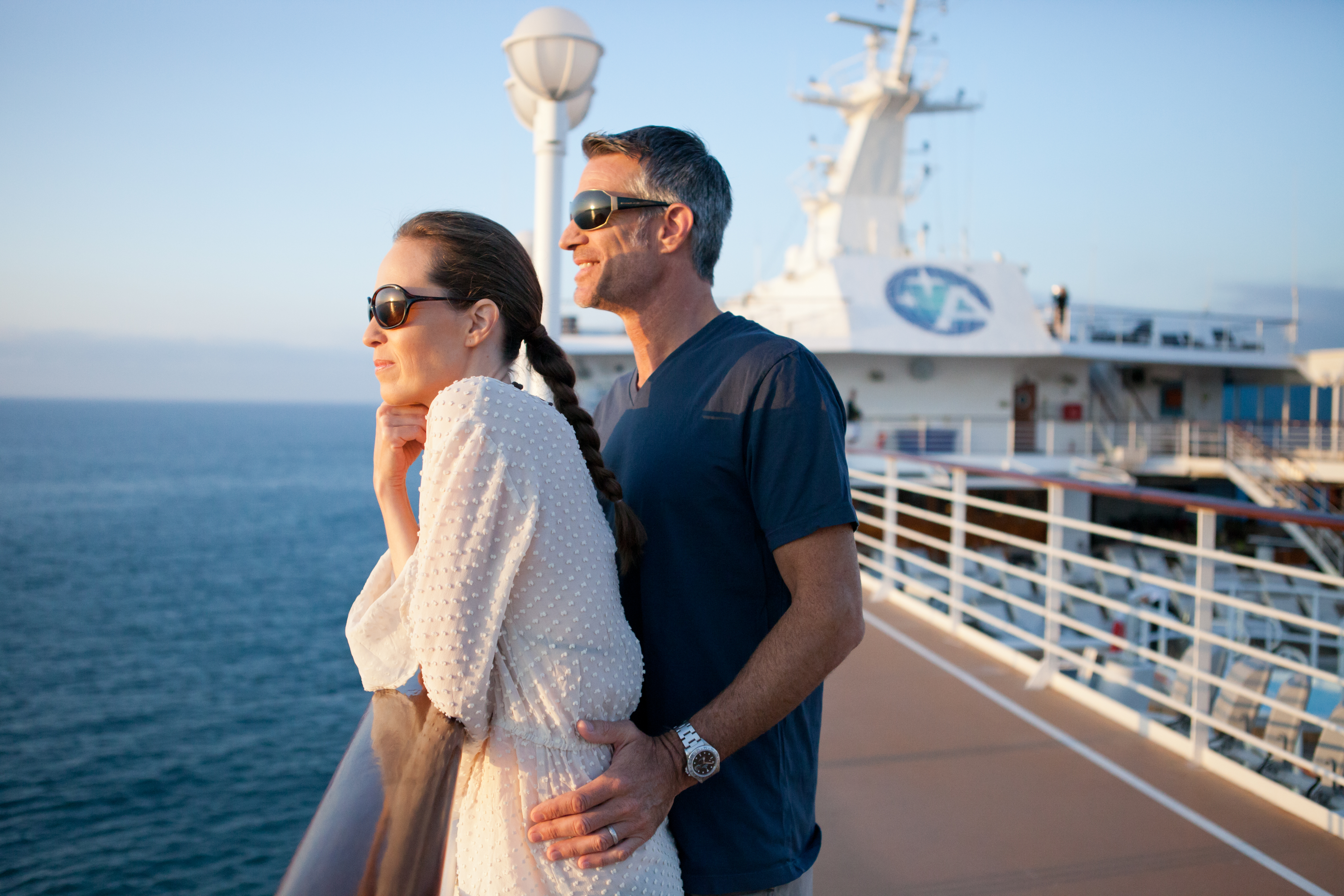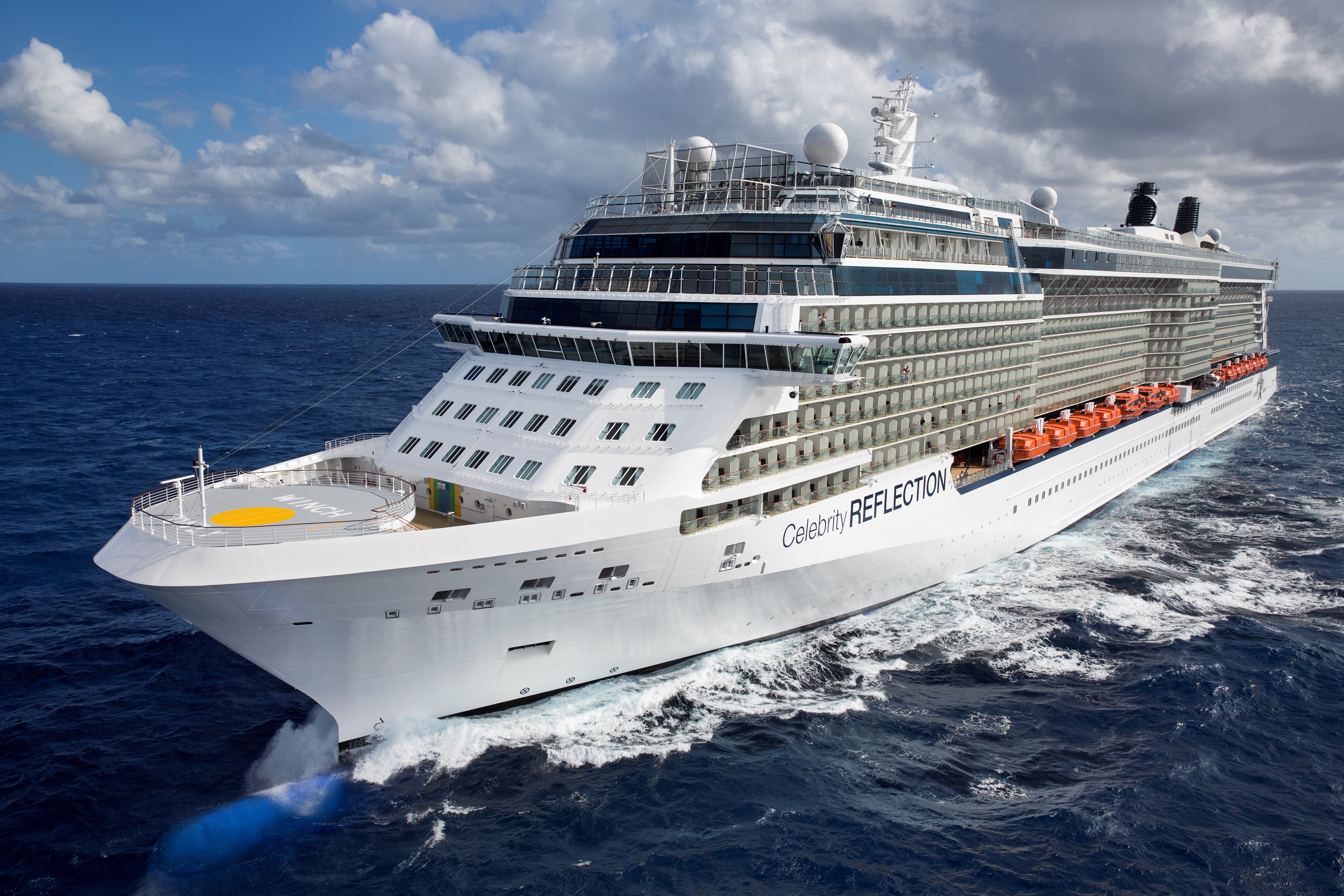 Contemporary Cruise Lines
The cruise lines in this category are what we refer to as "main-stream" cruising. Ships range from mid-size to the world's largest accomodating 500 to over 5000 guests all while maintaining a casual atmosphere. Onboard features include pools, spas, gyms, multiple dining venues, shopping, water slides or water parks, ziplines, surf simulators, mini-golf, movie and tv characters, theaters, casinos and so much more to keep your days full.
Click on the images to learn more!
Scroll down for offers with the Premium and Luxury cruise lines!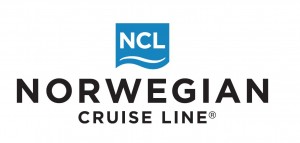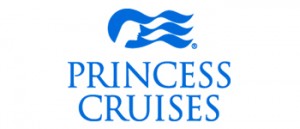 Premium Cruise Lines
Value starts to outshine price with these cruise lines. There is a focus on exceeding a guest's expectation with more open areas and upscale features. Itineraries offer unique ports of call with longer stays or overnights allowing guests to experience the destination when other cruise lines have departed. Onboard the atmosphere leans towards "resort casual" while still offering at least one formal evening.
Click on the images to view the details! 
Scroll down for offers with the Luxury cruise lines! 




Do you enjoy researching your cruise options online?
We invite you to visit our customized cruise sites by clicking on the logos below where you will find the latest offers and more!
Luxury Cruise Lines
These cruises offer services and amenities that rival the best resorts worldwide, appealing to a guest who demands the finest quality available and luxury. Yet the atmosphere onboard still has a guest feeling like they are "home" with a staff waiting to assist with any request. Luxury cruises provide the most inclusive cruise prices and often include air travel, wine with dinner, gratuities, professionally facilitated on board enrichment programs, shore tours and pre- and post-cruise hotel packages. Upfront the pricing may "jump" off the page, but many times, you will have paid less by the time you have returned home.
You are cruising because you want to relax and unwind, you don't need constant entertainment or activities, yet still want exceptional service at all times!
Click on the images to learn more!