Let's Get Ready To Set Sail
Today's cruise vacation is all about choices that range from itineraries sailing throughout the world, dining styles offering the traditional sittings to complete flexibility to specialty dining venues, inside cabins with a "virtual window" to multi-bedroom suites, onboard entertainment from celebrity hosted lectures to mini-concerts to Broadway quality shows and activities such as lounging poolside, ice skating, rock climbing, zip lining and so much more.  It doesn't take long before you start second guessing what cruise vacation is best for you which is where TRAVEL NAVIGATORS fits in.  We guide you through the cruise vacation experience by getting to know you and what makes your vacation memorable.  We understand what each cruise line offers from their style/size of ships to the onboard atmosphere and uniqueness of their itineraries.
At TRAVEL NAVIGATORS we have planned countless cruise vacations from first-timers to repeat cruisers to groups of all sizes!
Virtuoso Voyager Club
TRAVEL NAVIGATORS is pleased to offer you access to Virtuoso Voyager Club, an experience like no other, all complimentary to you on hundreds of select sailings throughout the year.  On a Voyager Club sailing, you will enjoy travelling the world with like-minded guests, a private welcome-aboard reception and the services of an onboard host. 
Additional Value
When booking a Voyager Club sailing you choose from 1 of the 4 complimentary options. Each benefit is subject to the terms/conditions of your sailing
♦ Virtuoso Voyager Club Shore Event – the most popular choice, tends to be the highlight of your cruise
♦  Virtuoso Voyager Club Custom Credit – a personalized shore excursion we create for you
♦  Virtuoso Voyager Club Car and Driver – you set the pace and sites to see
♦  Virtuoso Voyage Club Shipboard Credit – enjoy some additional onboard services during your cruise
Cruise Line Partners
At TRAVEL NAVIGATORS, we believe every vacation should be as unique as you are which is also true with the cruise lines.  There really is a ship and cruise style for everyone in today's market and understanding the differences is where the travel advisors of TRAVEL NAVIGATORS shine.  From personal experience of visiting and sailing on the cruise ships of the world, along with constant training and building strong relationships with the cruise lines, we are able to recommend the best value cruise vacation for you. 
Have you always wondered what cruise line matches up with another?  Below is our category breakdown for your reference in case you prefer to research a little on your own before contacting us.
Contemporary Cruise Lines
The cruise lines in this category are what we refer to as "main-stream" cruising. Ships range from mid-size to the world's largest accomodating 500 to over 5000 guests all while maintaining a casual atmosphere. Onboard features include pools, spas, gyms, multiple dining venues, shopping, water slides or water parks, ziplines, surf simulators, mini-golf, movie and tv characters, theaters, casinos and so much more to keep your days full.
Premium Cruise Lines
Value starts to outshine price with these cruise lines. There is a focus on exceeding a guest's expectation with more open areas and upscale features. Itineraries offer unique ports of call with longer stays or overnights allowing guests to experience the destination when other cruise lines have departed. Onboard the atmosphere leans towards "resort casual" while still offering at least one formal evening.
.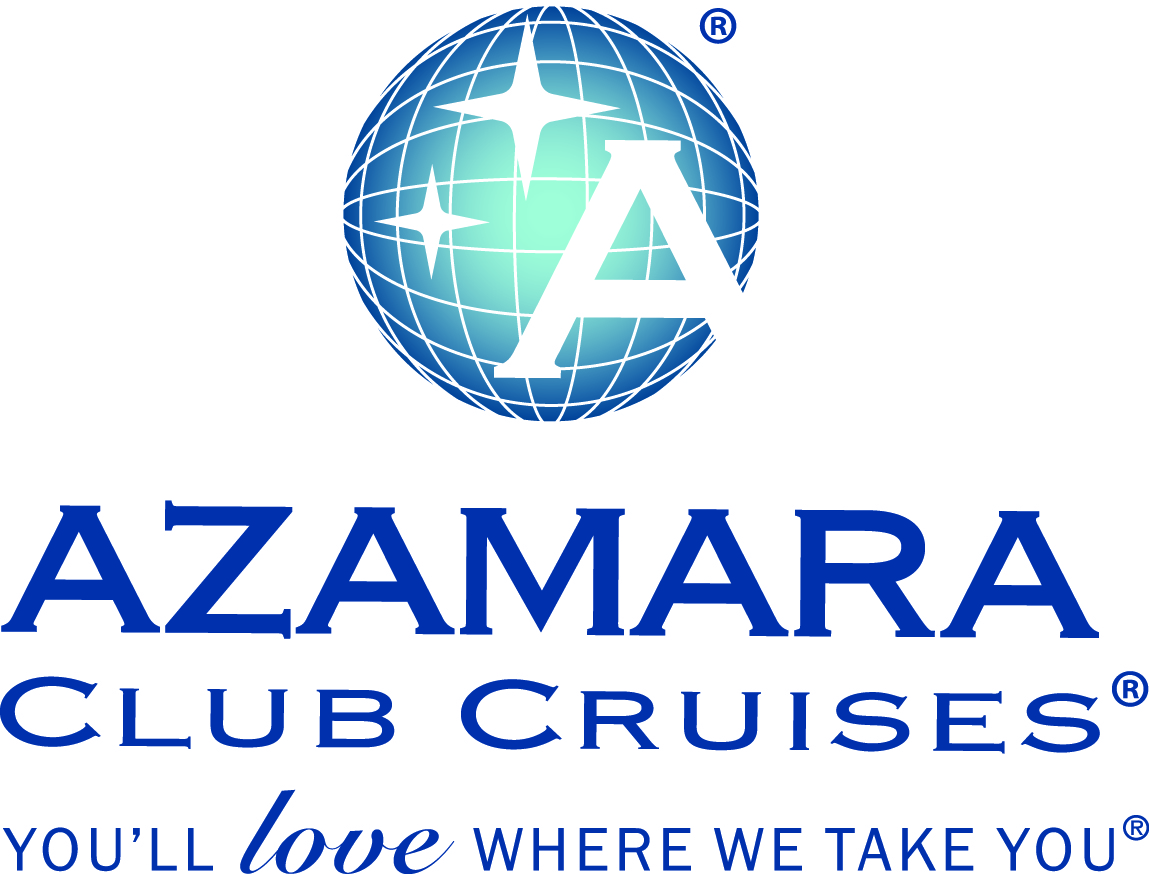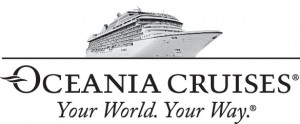 Luxury Cruise Lines
These cruises offer services and amenities that rival the best resorts worldwide, appealing to a guest who demands the finest quality available and luxury. Yet the atmosphere onboard still has a guest feeling like they are "home" with a staff waiting to assist with any request. Luxury cruises provide the most inclusive cruise prices and often include air travel, wine with dinner, gratuities, professionally facilitated on board enrichment programs, shore tours and pre- and post-cruise hotel packages. Upfront the pricing may "jump" off the page, but many times, you will have paid less by the time you have returned home.
.