Disney Current Offers
Welcome to our "one stop" for the latest offers on all things Disney.  From the theme parks to Disney Cruise Lines to Adventures by Disney and Aulani, you will be able to get an overview of the current promotions available that may assist you determining when to travel.  Each offer is subject to specific terms and conditions as well as limited availability so to save you from hours of frustration in finding the right offer for you reach out to the team of travel advisors at TRAVEL NAVIGATORS.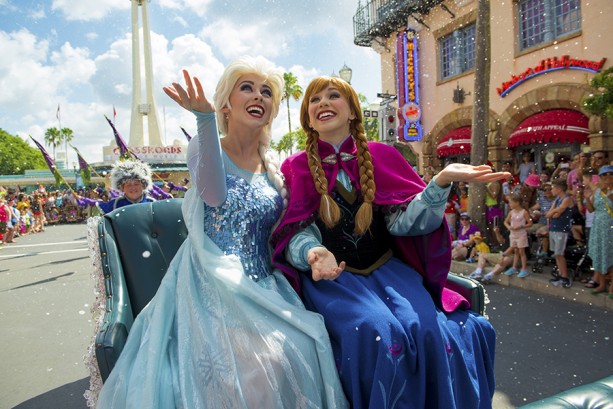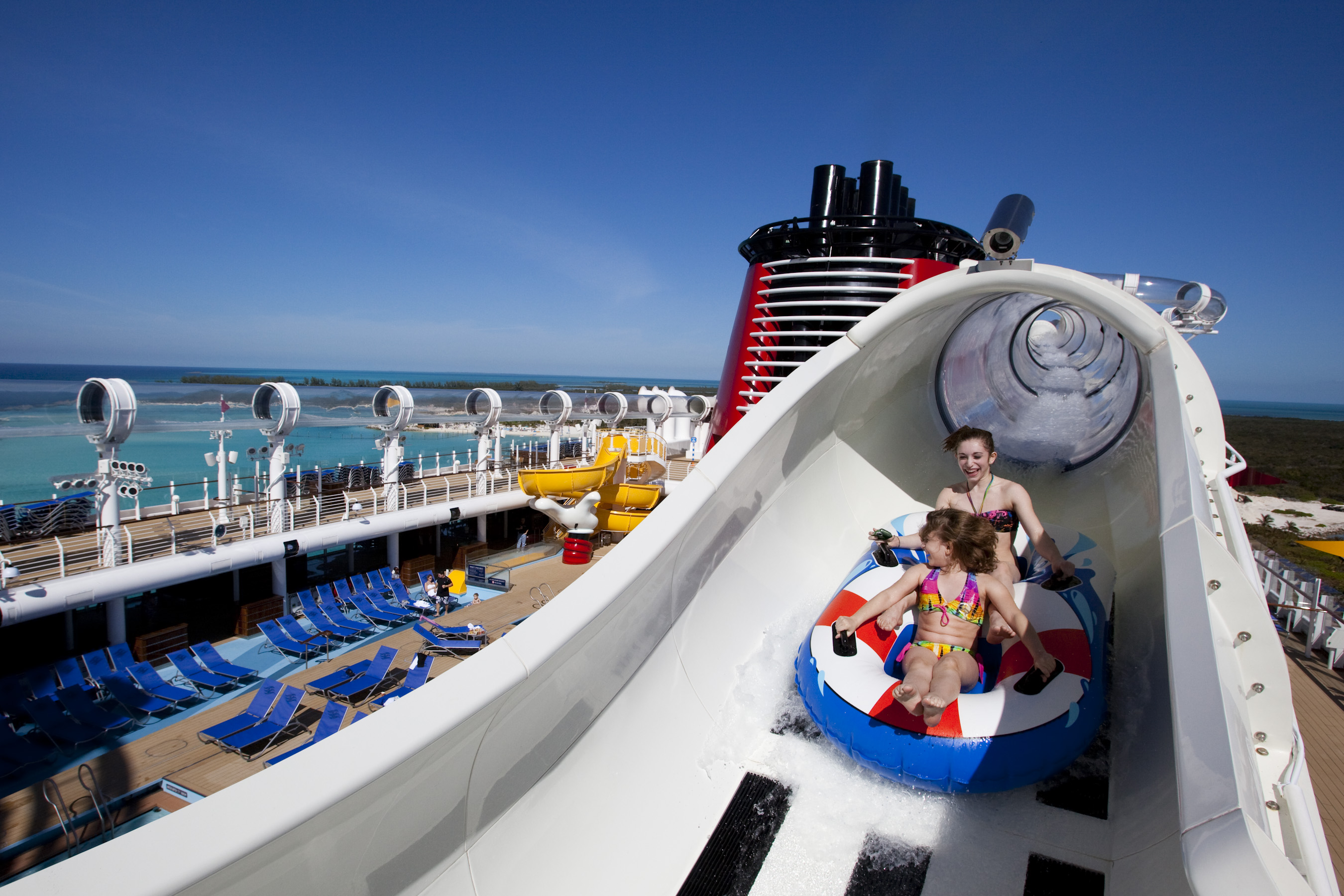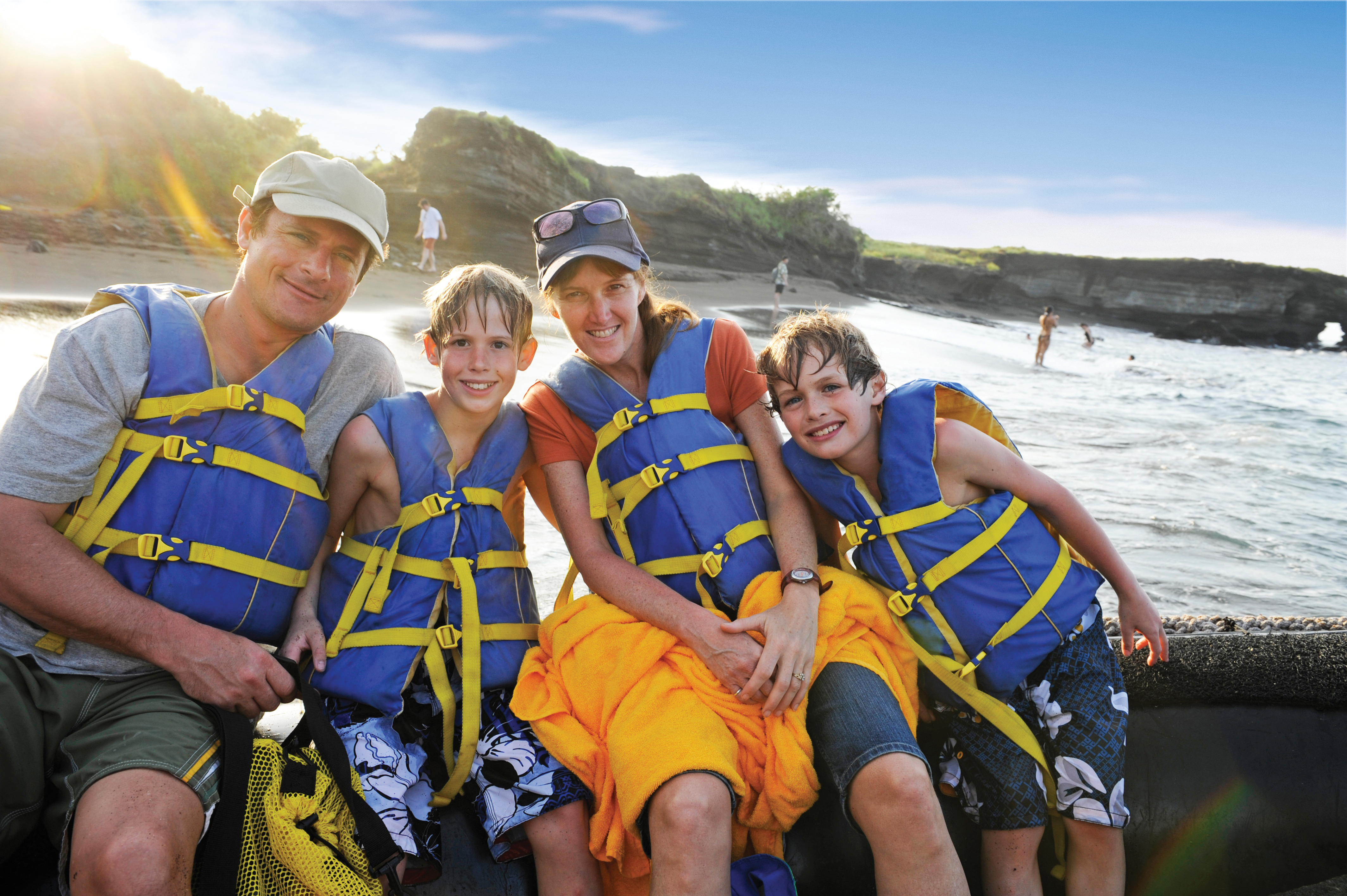 When we plan any Disney vacation for our clients, we find that starting between 9-12 months prior allows for the greatest benefits overall.  The flexibility of a Disney vacation allows us to make adjustments during this time to avail of any new offers while at allowing you to secure your vacation dates.
It's Never To Early To Start Planning Your Disney Vacation!
Walt Disney World, Florida
Do you enjoy researching vacations online?  We invite you to visit our customized Disney pages by clicking on the links below each offer where you will find the most up to date information.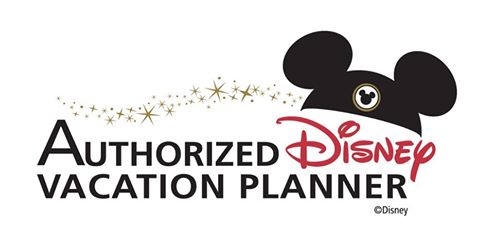 At TRAVEL NAVIGATORS, our knowledge of Disney products has earned us the distinction of being named an Authorized Disney Vacation Planner. We were given this special designation by Disney as a result of our ongoing focus and commitment to planning customized, magical trips to the Disney Parks, Disney Cruise Line and other Disney vacation destinations worldwide.
Checkout our travel blogs where we share our personal experiences with Disney vacations!