Adventures by Disney - Let's Journey Together
When you travel to worldwide destinations on an Adventures by Disney vacation you do much more than sightsee. You experience firsthand the people and cultures of the places you visit—and you do so with the service, VIP experiences and unique local opportunities you can only expect from Disney.
Patrick Cullinane, owner of TRAVEL NAVIGATORS, was honoured with an amazing opportunity in December 2013 to travel to South Africa for special training with Adventures by Disney. Disney's legendary story telling combined with their attention to detail and the ability to open doors to venues unavailable to an independent traveller allows families to focus on creating a lifetime of memories.
With over 17 years of planning vacations for families, Patrick has never experienced a trip that was so inclusive, yet felt seamless and carefree as an Adventure by Disney vacation.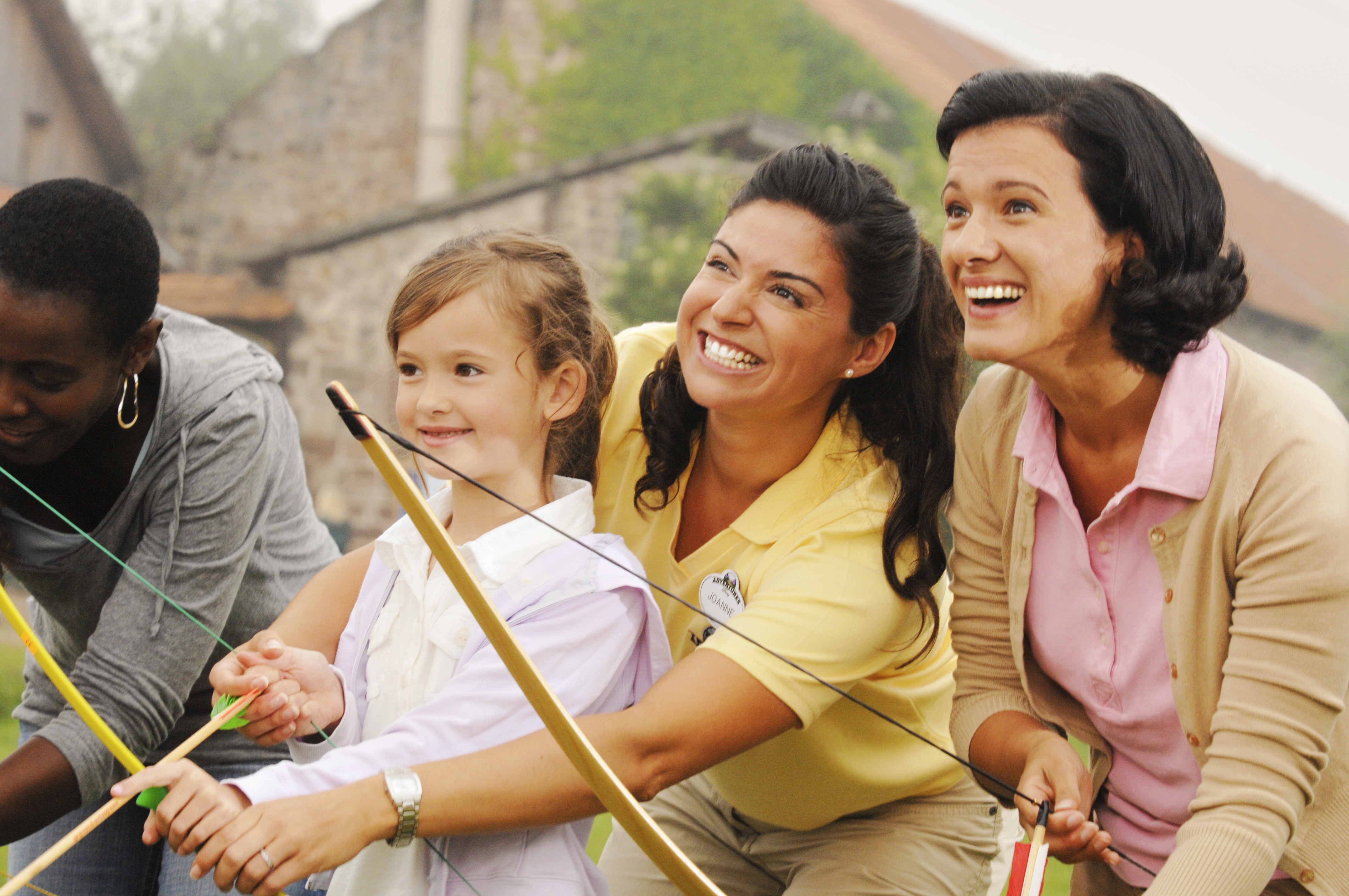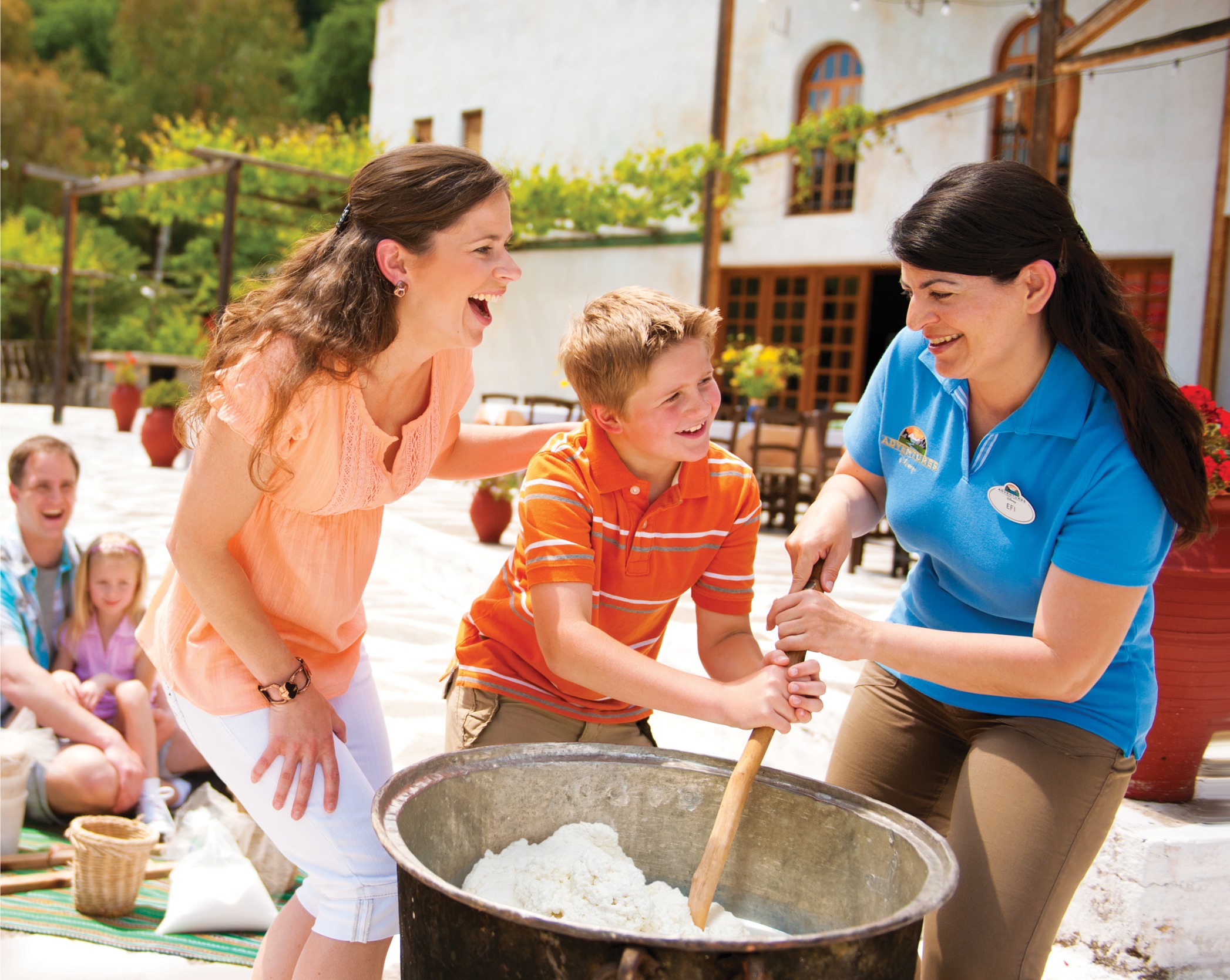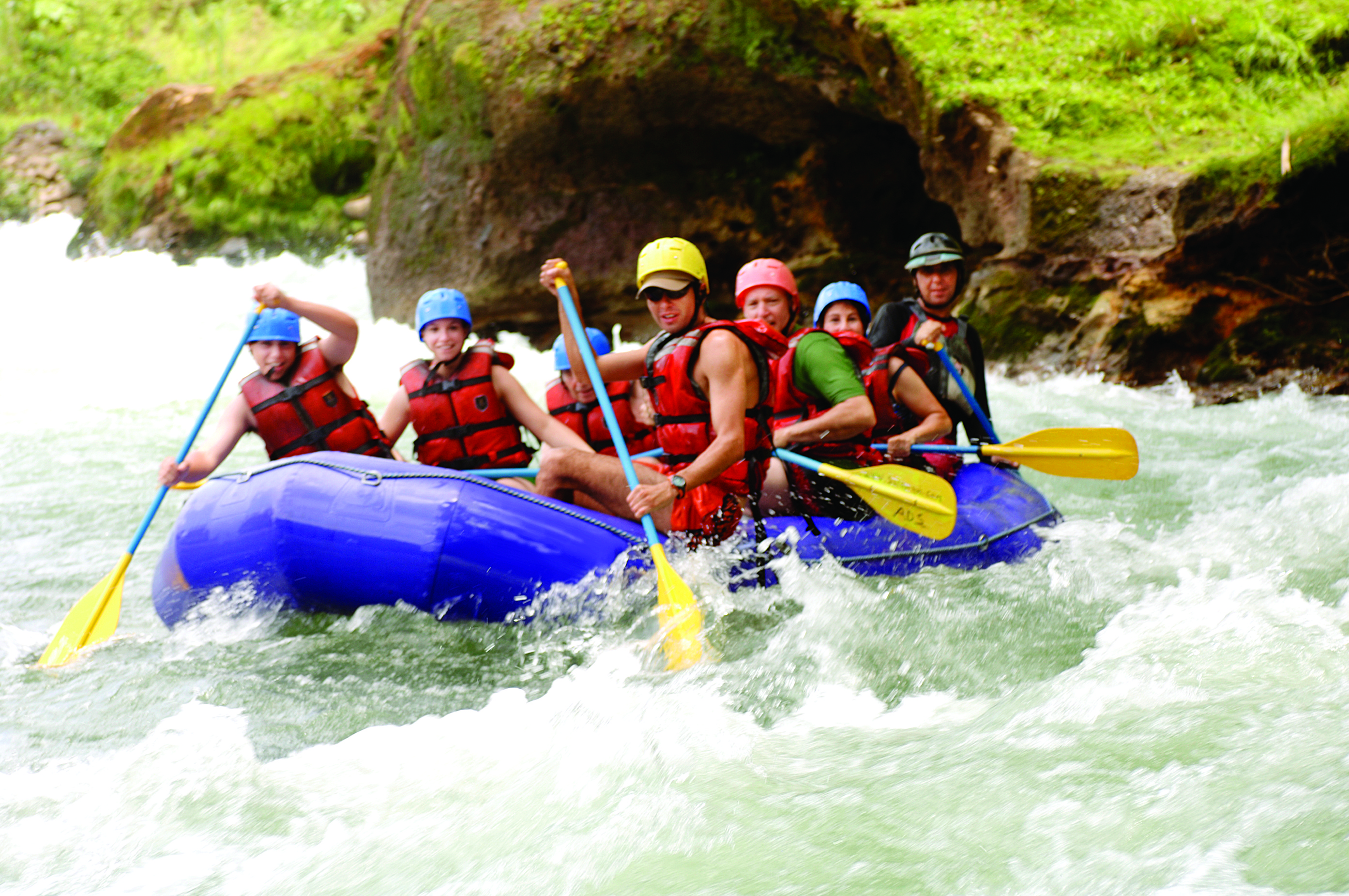 At TRAVEL NAVIGATORS, we have received the unique designation of Authorized Disney Vacation Planners for our knowledge of Disney Cruise Lines and creating a worry free experience. We have sailed with Disney Cruise Lines as well as toured their ships while attending special training classes in Florida. We have also sailed to many of the destinations offered by Disney Cruise Lines so we know how to match your vacation dreams to the perfect destination.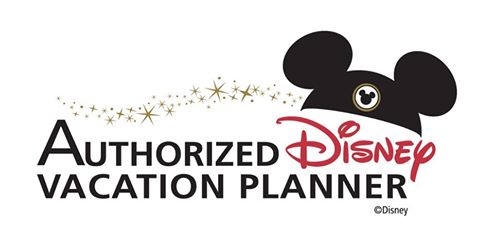 A Vacation You Must Experience
You feel the "magic" when you enter a Disney Theme Park and on an Adventures by Disney journey, the moment you meet your guides, the "magic" happens.  It's a feeling that means something different to each person, yet we all understand the sense when you hear the word. 
The travel advisors at TRAVEL NAVIGATORS are able to show you the value, share "insider's" tips and assist you in choosing the best destination for your next "adventure."