The Magic of Disney At Sea
There's a special place where kids can train to be a pirate with Captain Hook while parents are off lounging the day away at an adult-exclusive pool. It's an enchanted place where the entire family can dine at a different restaurant each night, laugh and cheer during an original Disney-themed musical, or watch a fireworks show under the stars.
All of this – and so much more – is included in the price of a Disney cruise. If you've never sailed with Disney Cruise Line®, you'll find that a Disney cruise offers a vacation experience unlike any other. Discover what sets Disney Cruise Line apart during a one-of-a-kind voyage that includes the world-class hospitality, legendary service and attention to detail that Disney is famous for – it's magic only Disney could provide.

Not sure which ship, cabin or itinerary is right for your Disney Cruise Vacation? The travel advisors at TRAVEL NAVIGATORS can quickly show you the benefits of each and get you ready to sail before you know it.
It's All Included No Matter Where You Go!
Are you wondering if a Disney Cruise is right for you?  Not sure what's included or if there's enough activities onboard to keep you entertained?  We can truly say, a Disney Cruise vacation will not disappoint you and you may just find yourself booking your next Disney cruise while still onboard.  Don't believe us?  Check out the video for more information.
Sail the World With Disney Cruise Lines
Consider a cruise to Northern Europe where you are treated to popular Nordic countries including Iceland, Norway, Denmark and more—not to mention stops at scenic fjords, snow-capped mountains and cascading waterfalls.  Are the Greek Islands or a Mediterranean cruise on your bucket list?  Maybe it's about Breathtakingly beautiful and filled with history, you will have the option to visit romantic cities like Rome, Athens, Florence and Monte Carlo.  Relax on the picturesque white sands of the Caribbean and The Bahamas. Select cruises even include a stop at our private island paradise, Disney Castaway Cay where you'll find something for everyone—adults can enjoy exclusive locations like Serenity Bay.  Sail through the last frontier and experience all the rugged grandeur of Alaska. You'll witness majestic wildlife, historic mining and fishing towns and natural wonders that will leave you breathless.
With so many things happening on board every day and night, sometimes it's easy to forget that you're actually on a cruise to somewhere!
Want To Know More About the Ships and Onboard?
For further insight on what awaits you on your Disney Cruise vacation, use the links below to visit our mini-site where you can find the most up to date information.  When you have your lists of questions prepared, then reach out to TRAVEL NAVIGATORS as we can quickly guide you to the best cruise option.  Remember, there are only 4 ships in the fleet so space is always at a premium!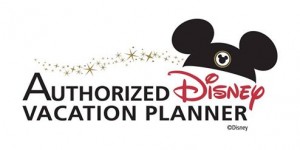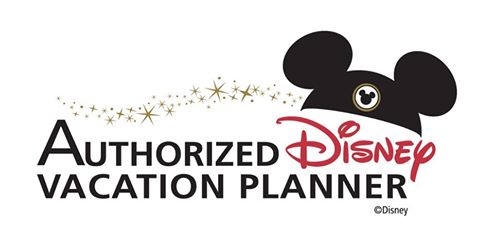 At TRAVEL NAVIGATORS, we have received the unique designation of Authorized Disney Vacation Planners for our knowledge of Disney Cruise Lines and creating a worry free experience. We have sailed with Disney Cruise Lines as well as toured their ships while attending special training classes in Florida. We have also sailed to many of the destinations offered by Disney Cruise Lines so we know how to match your vacation dreams to the perfect destination.