Worry Free Family Vacations
The moment you contact us, we focus on understanding the purpose for your family vacation and what makes the perfect vacation for each of you. Our next step is guiding you through the various vacation styles such as theme parks, cruises, all-inclusive resorts, guided tours, independent tours, river cruising and even adventure tours.  Each style offers some great benefits that you may not even be aware of or realize how it can fit your family dynamics.
When considering your vacation, we understand price plays an important factor in the process. Yet a family vacation that creates life-long memories comes from a vacation full of exceptional value which is where TRAVEL NAVIGATORS excels. When presenting your vacation options, we are able to explain the "hidden values" of each option so that you are able to make an informed decision. This is something an online booking engine cannot do!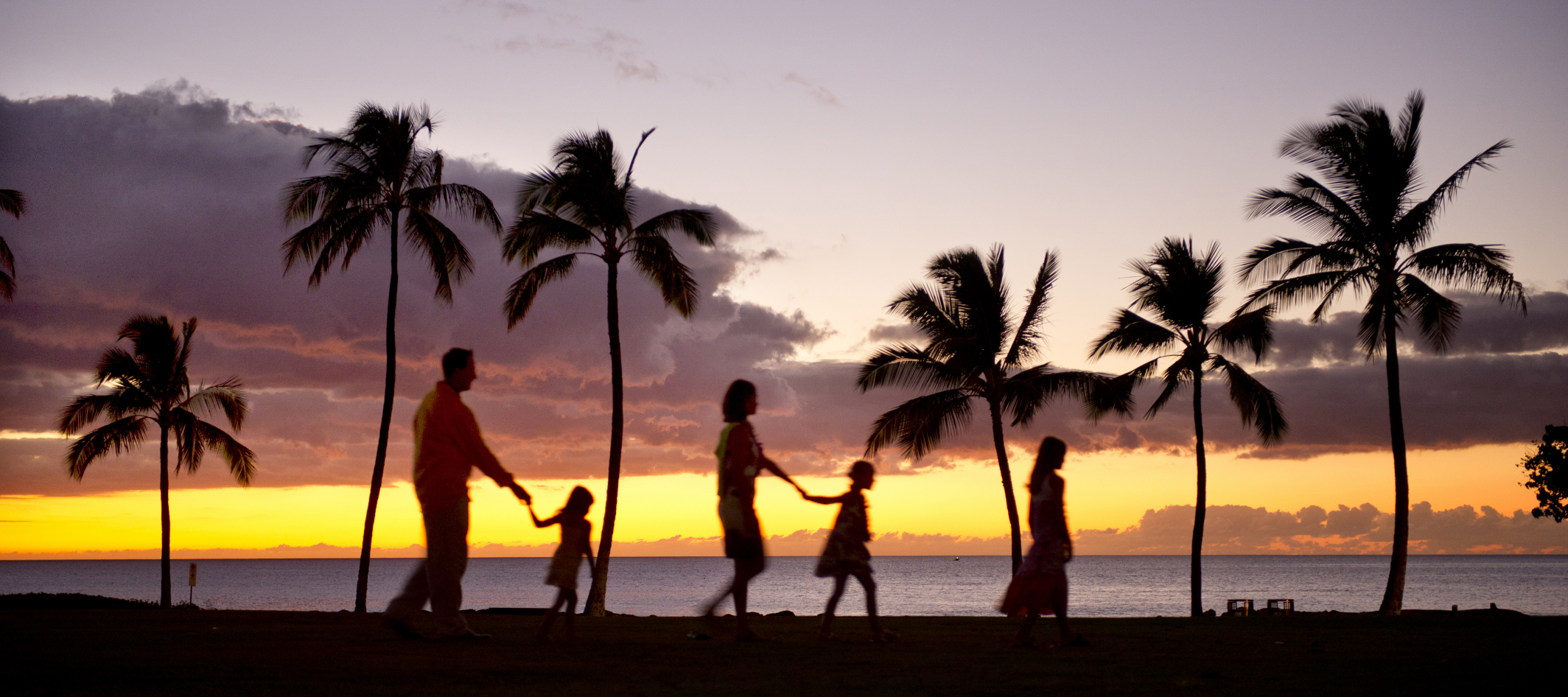 We all dream of the perfect family vacation that allows everyone to unwind, reconnect, laugh and be amazed!
We invite you to scroll down to learn a little more on the family vacations that are awaiting you. 
Feel free to reach out to the team of advisors at anytime with your questions!
Theme Parks
A theme park vacation has to be the most common family vacation as most parks tend of have an event, ride, show or attraction for everyone.  Yet the question quickly becomes which park is best and how long to visit without running none stop.  From Florida to California, Asia to Europe and even across Canada, finding the right theme park for your family is what we do at TRAVEL NAVIGATORS.  Below is just a small sample of what is awaiting you and your family.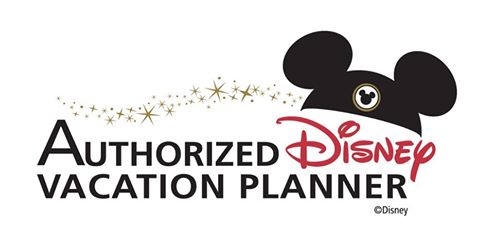 At TRAVEL NAVIGATORS, our knowledge of Disney products has earned us the distinction of being named an Authorized Disney Vacation Planner. We were given this special designation by Disney as a result of our ongoing focus and commitment to planning customized, magical trips to the Disney Parks, Disney Cruise Line and other Disney vacation destinations worldwide.
Cruises
Explore the world onboard your "floating hotel/resort" as cruise ships today offer so many activities, onboard entertainment, dining and cabin options there is the perfect ship for each family.  Answering that question of which cruise line is best for your family is where the travel advisors at TRAVEL NAVIGATORS excel.  Over the years we have sailed on many of the top cruise lines with our families and have found the most memorable are Disney Cruise Lines, Royal Caribbean and Norwegian Cruise Lines.
Even though we work closely with the 3 cruise lines for families, there are still options available that allow you to explore the world with unique itineraries or smaller ships. When planning a family cruise, we always compare all options with the various cruise lines to ensure you have a memorable experience.
Guided Vacations
A vacation experience awaits you and your family that is truly stress and worry free.  Imagine all you have to focus on during this vacation is enjoying quality time with your family!  That's it because every aspect of the vacation is handled by professionals which means from your transfers to luggage handling, to accommodations, to driving/parking, most meals, entrance to the top attractions/sight seeing and local guides are set into an itinerary that truly maximizes your time.  Once your daily sight seeing is completed, there is still plenty of free time for you and your family to explore some amazing destinations on your own.  By the end of this vacation you will have felt as if you truly lived like a local and were not just a tourist.
Beach Time
As soon as you arrive at a Beaches Resort or Aulani, you are welcomed into the "family".  The children programs offered will have your kids wanting to spend their days with their new found friends which means more "adult" time at the beach, pool or spa.  Concerned about dining?  There's no need as you will find many options from casual to fine dining with menus that have something for all ages.  Night time entertainment offers a variety from camp fires to movies on the beach to dance parties for all ages.  Oh and did we forget to mention the pools, waterslides and water sports, well let's just say, no one is disappointed with the choices.