Guided Vacation Offers
 Guided Vacations are so much more than just "sitting on bus" as you watch the world pass you by! 
In today's world, there are so many styles of guided vacations, that this page would never end so here you will find just a sample of the latest offers and featured itineraries from around the world.  The travel advisors at TRAVEL NAVIGATORS focus on matching your vacation dreams to the best style of guided vacation such as 18-35 year olds only, a "slower" pace with multiple nights in 1 city, a family adventure with activities for all ages, a traditional European experience, a specialized small group getaway, active travel such as hiking/biking or an exotic bucket-list such as Asia, Africa, South America and Australia.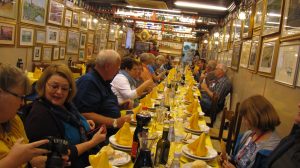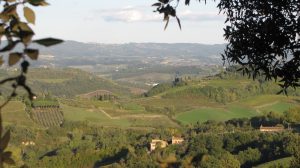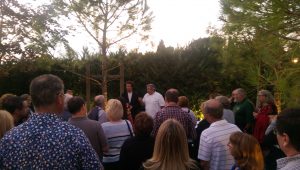 Before you start feeling overwhelmed from the choices, let the travel advisors at TRAVEL NAVIGATORS remove the guess work for you.  We "live" the travel world on a daily basis, we understand the value/benefits of each guided vacations which allows us to present the top choices for your consideration.
Just click on the brochures below to view the itineraries that await you!
*all offers are subject to specific terms/conditions and were valid at time of posting