Guided Vacations - Taking Care Of The Details
The hardest part of a vacation is ensuring you have all the details such as transfers, parking, directions, travel time, dining, attraction visits/costs, accommodations, finding free time, knowing what you are looking at and of course language/currency concerns.  With all of this in mind, you have to wonder, is it all worth it and will I have a good time? 
Guided Vacations are the answer as every aspect is handled by a professional tour guide so all you have to focus on is having fun.  Today's guided vacations are so much more than just a whirlwind tour through a dozen countries in 7 days or less.  You can travel the world with new styles of tours allowing you the choice of focusing on a specific country, region or city with up to 6 nights in the same hotel so you are not packing/unpacking every day.  Maybe you are a film/tv buff, there are vacations based on touring film locations such as Game of Thrones, Outlander and Harry Potter.  Are you a foodie, well there are itineraries that will have you shopping the local markets of Italy with a chef before returning to his kitchen to prepare a meal.  Maybe it's a rail adventure through the Swiss Alps where your tour guide will be pointing out the various sights and history, or visiting the historic sites of Europe after hours to avoid the crowds.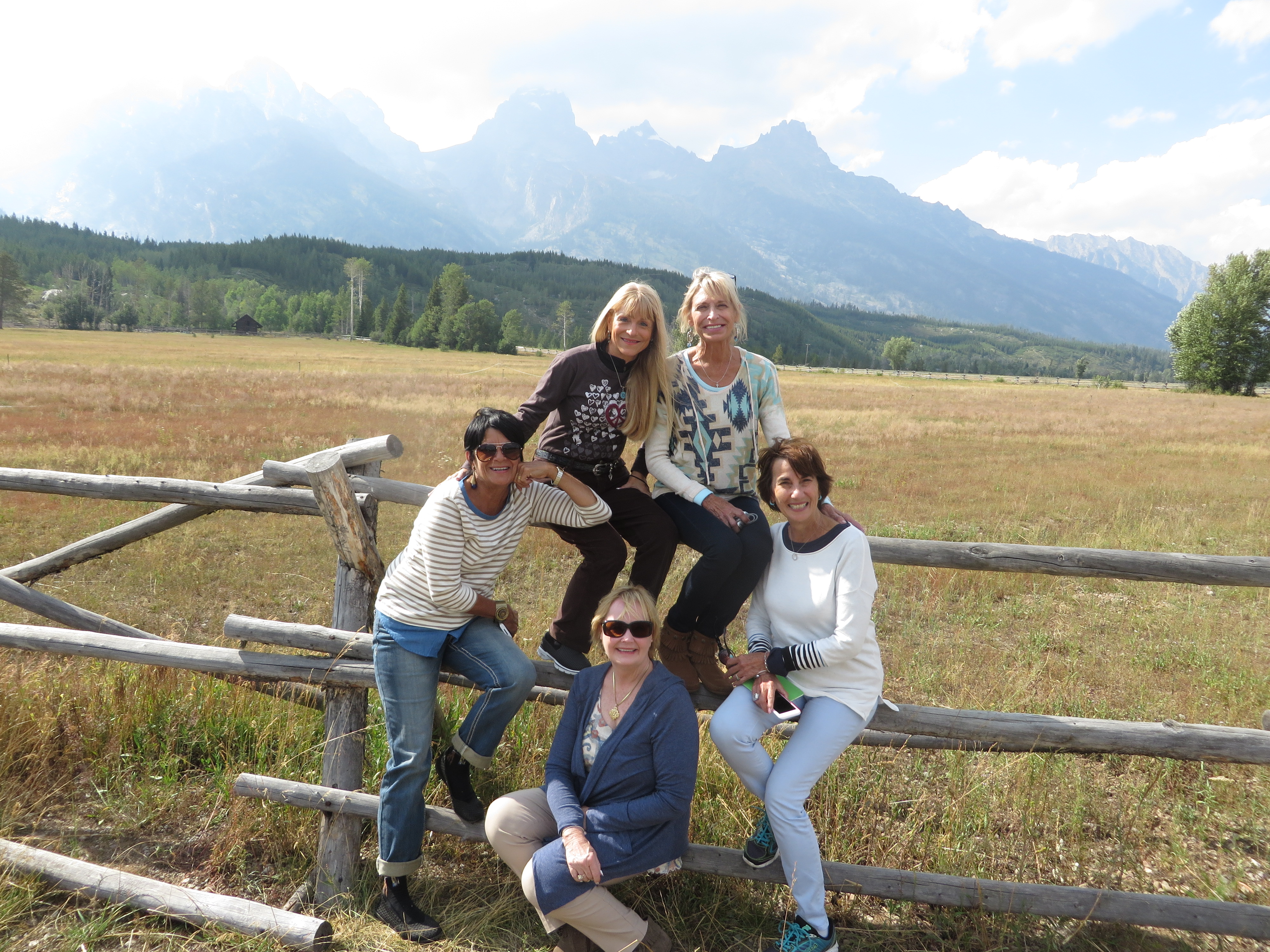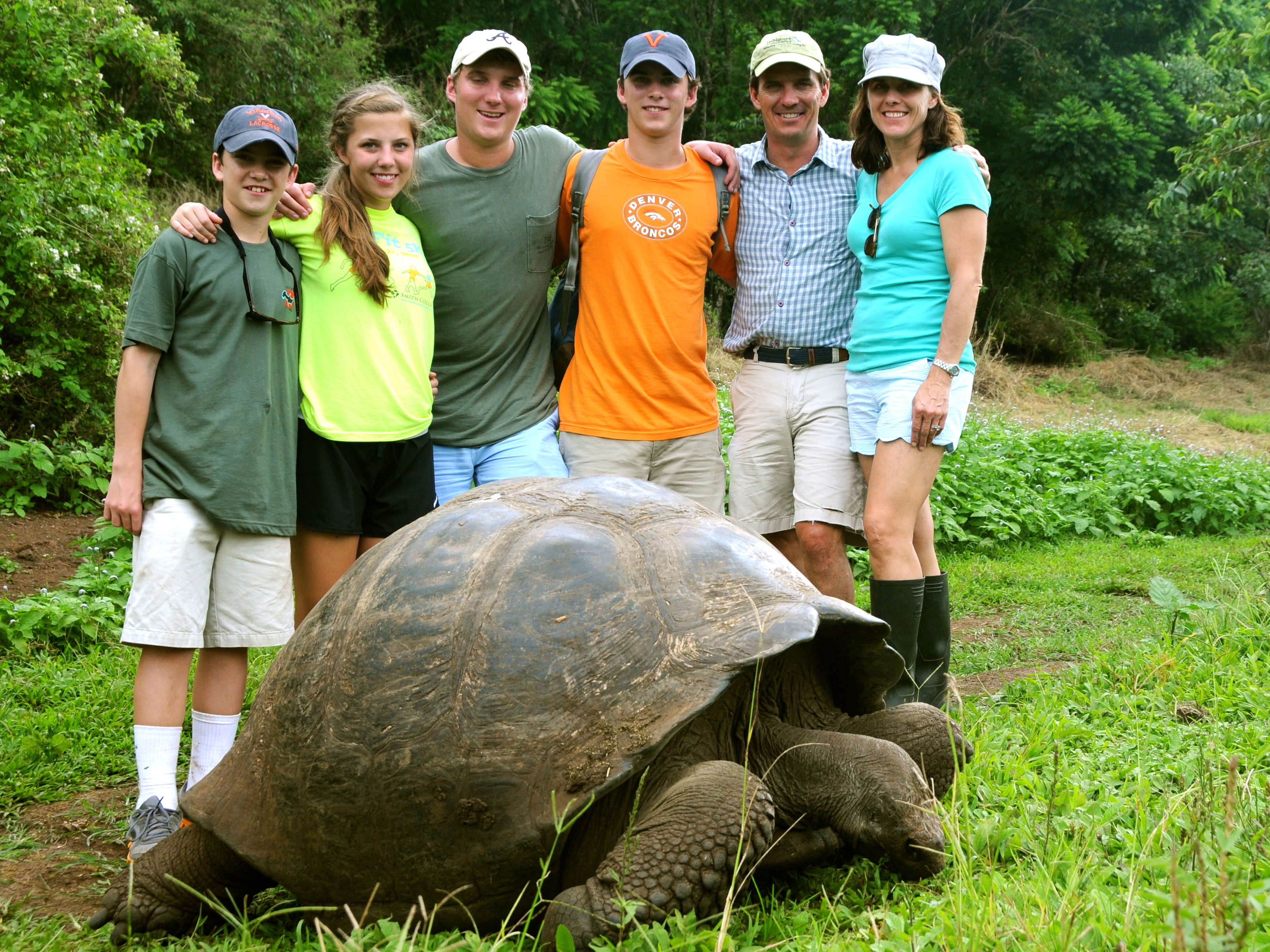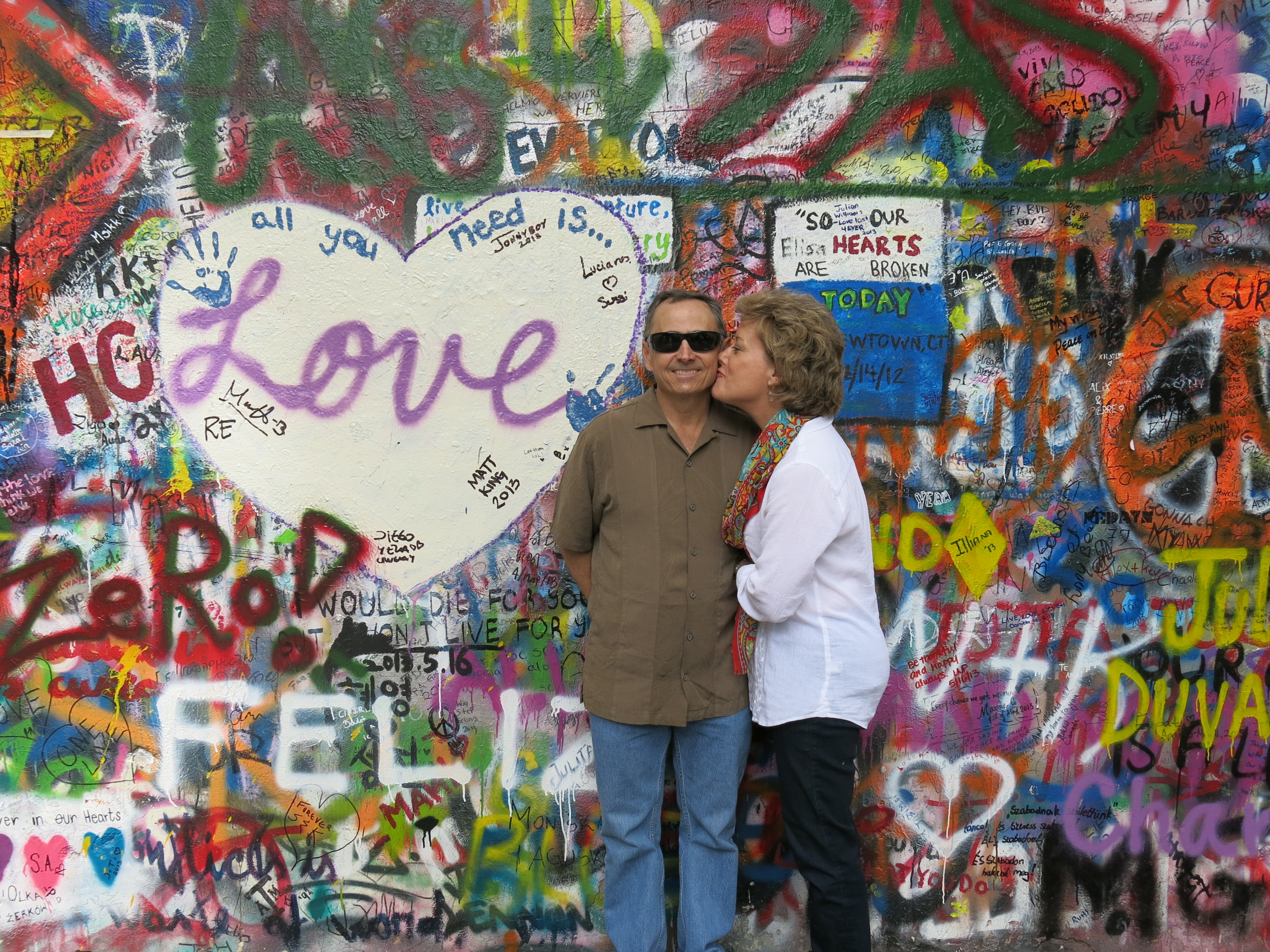 There are even tours designed for families where your kids can find themselves on a mystery tour of the Louvre, while you are getting to know the secrets of the Mona Lisa.  And if you are the "independent" traveller, you can take advantage of having a personal travel concierge at your side, yet still the freedom to "wander".
So with dozens of companies offering guided vacations this is where the TRAVEL NAVIGATORS experience begins to shine. After meeting with you to discuss your vacation dreams, we are able to quickly recommend the best tour to match your dreams. We eliminate all of your research time and get you ready to travel.
Is A Guided Vacation For You?
Over the years, the travel advisors at TRAVEL NAVIGATORS hear the same thing when we suggest a guided vacation.  "I don't want to be stuck on a bus all day with a regimented schedule".  It is a valid statement, but the guided vacation experience has developed so much in the past few years that there is a style and pace for almost everyone.
If you answer yes to any of the following ideas, then we should start discussing your guided vacation plans today!
Do you enjoy: Cruise Vacations ♦ Like-minded Travellers ♦ Relaxing Worry Free Travel ♦ Meeting Local People ♦ Being a Traveler, Not A Tourist ♦ Exploring History ♦ Quality Dining ♦ Free Time and Leisure Opportunities ♦ Local Culture and Evening Entertainment
We invite you to view the videos below for a little insight as to what you can expect with just a few of our travel partners!