River Cruise Offers
Welcome to your "one stop" for the current river cruise offers.  When it comes to this new and unique vacation, the various river cruise companies may appear to offer the same itinerary and ship, but there are very important differences.  Yes, the size of the ship is the same for each company, but what the company does with the interior areas is what make them unique.  Let the travel advisors at TRAVEL NAVIGATORS remove the guess work for you.  We "live" the river cruise world on a daily basis, we understand the value/benefits of each company which allows us to present the top choices for your next vacation in a timely manner.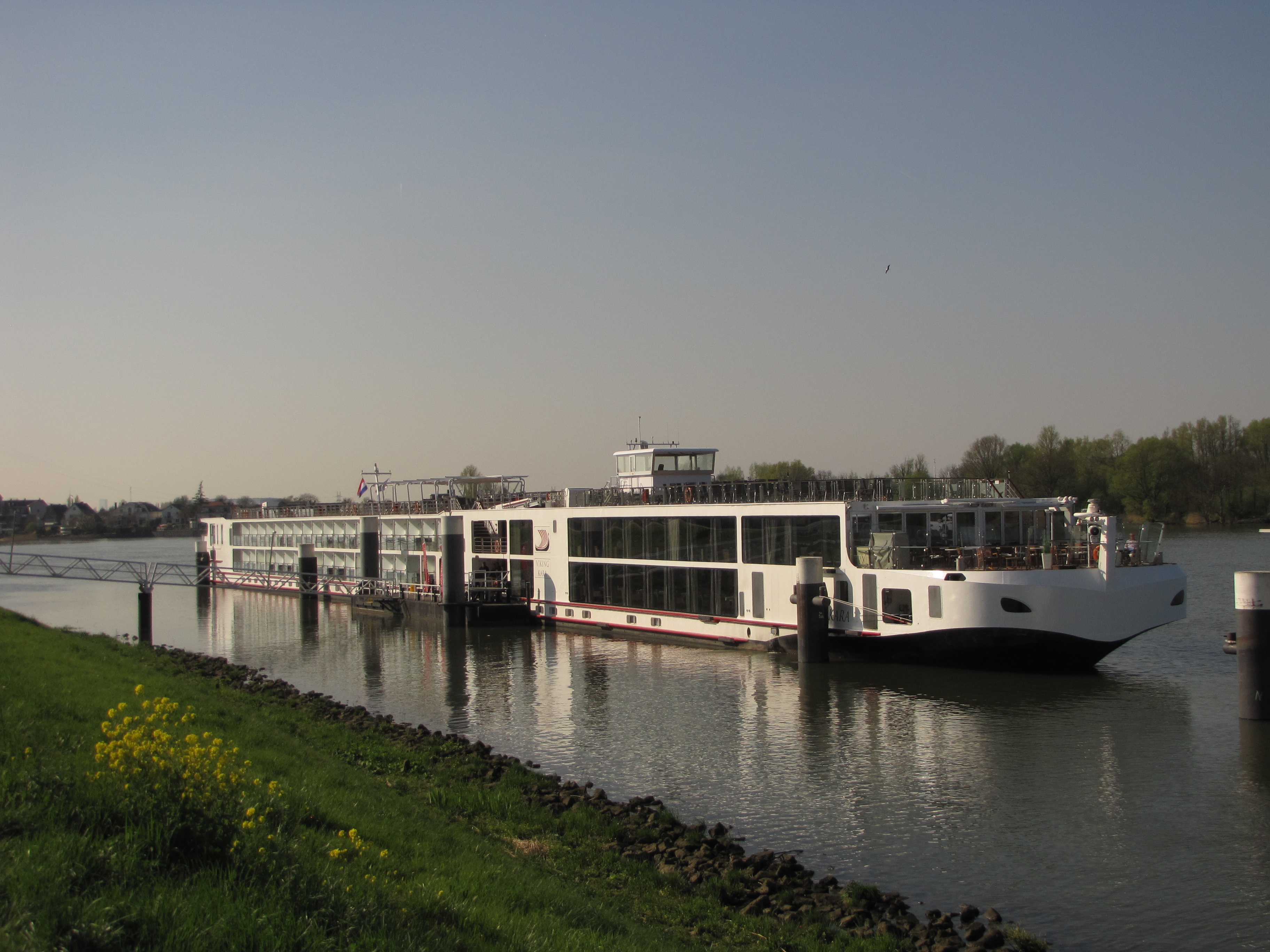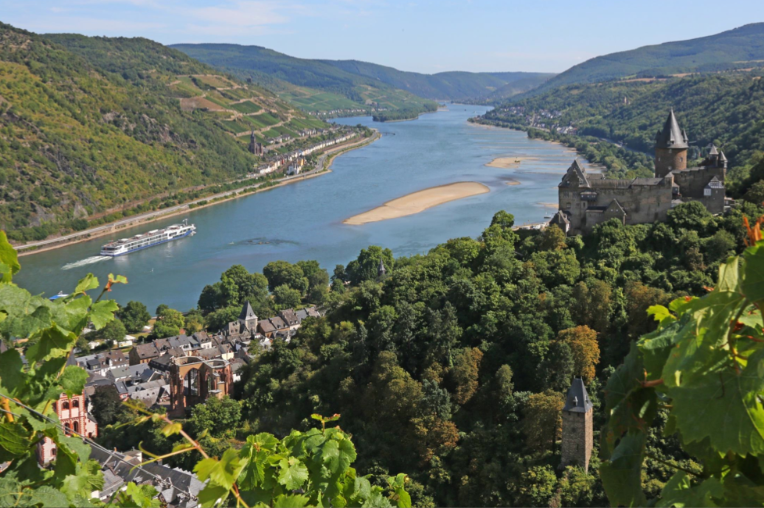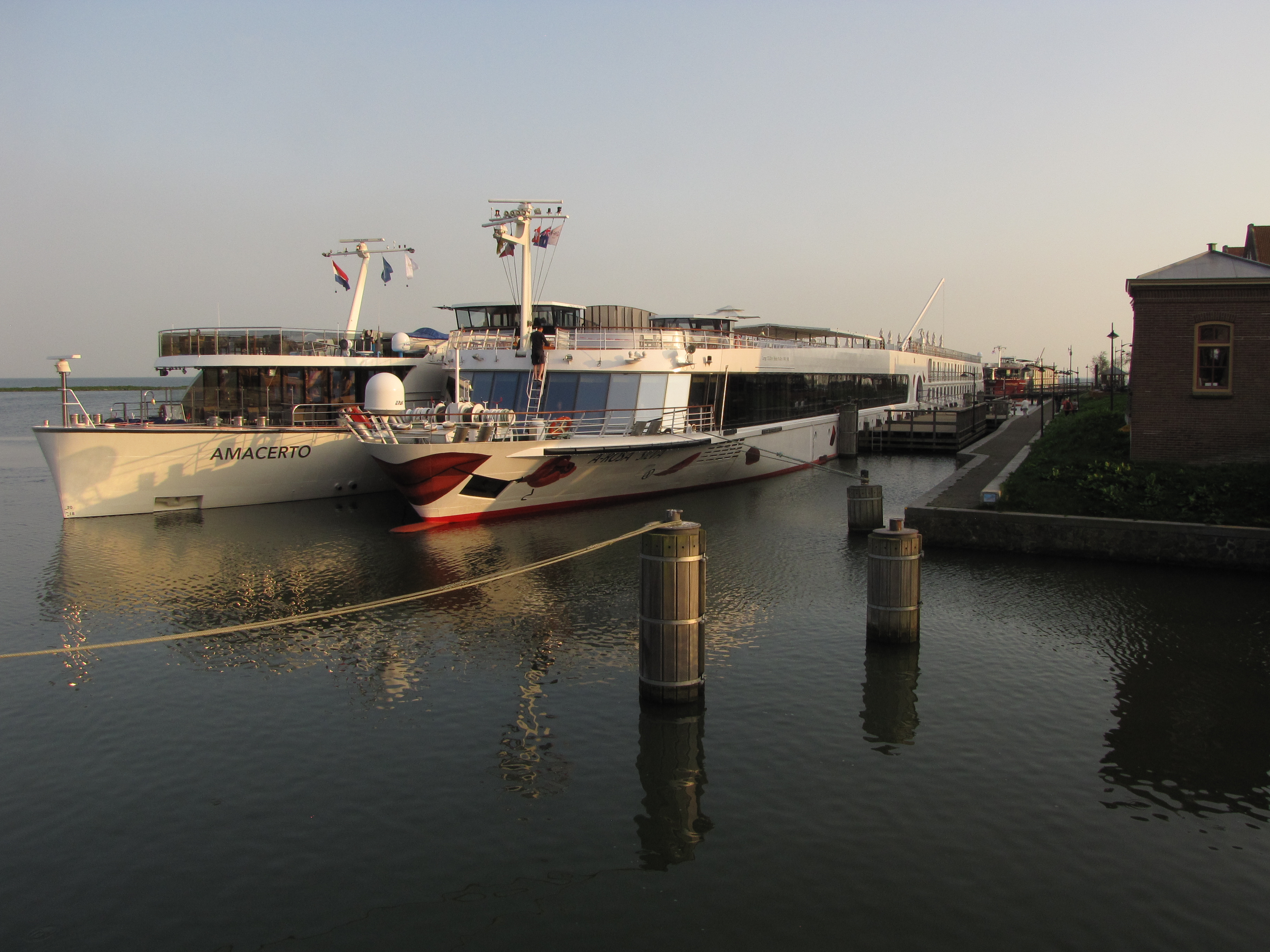 Please keep in mind, due to the constant changes in the travel world, we are unable to list every single offer in the market.  If we tried to post every offer, we wouldn't have time to do what it is we do....plan your perfect vacation!  If you have an idea for your next river cruise or heard about an offer, let us know as we have the resources to quickly research, compare and present the options to you.
*all offers below are subject to specific terms/conditions that were valid at time of posting
Do you enjoy researching your river cruise options online? 
We invite you to visit our customized river cruise sites by clicking on the links below where you will find the most up to date information! 
Spent some time reviewing the offers and customized sites? 
Have your list of questions or need assistance deciding on an itinerary?
The advisors at TRAVEL NAVIGATORS are here to assist you in planning a memorable river cruise sailing!
Uniworld Boutique River Cruise
Throughout the year, we are able to offer added amenities on select river cruise sailings through our Virtuoso affiliation.