Gain A New Perspective Today
When planning vacations at TRAVEL NAVIGATORS, we generally have 3 questions asked by our clients each time.  What destination should we book?  What's the overall cost of the vacation? Is it safe to travel right now?  We face these questions head on by getting to know you and what would make your vacation memorable which allows us to recommend the correct destination. 
When planning your vacation, we consider a number of factors that involve the current news, travel advisories from the CDN Government along with the activities of the various tour companies/cruise lines we recommend. Tourism is an industry that will not purposely place their clients in a bad situation just to make a dollar.  Common sense is an important aspect of travelling so ensure you always have it with you on every trip.
Our focus at TRAVEL NAVIGATORS is to show you the world and all the good is has to offer!
As part of our focus, we offer various events throughout the year that highlight a vacation style, specific destination or one of our partner tour/cruise companies.  The presentations are in a casual, relaxed atmosphere allowing you to gain an insider's perspective on a new vacation experience or destination.  As new events are organized, they will be posted on this page so please check back.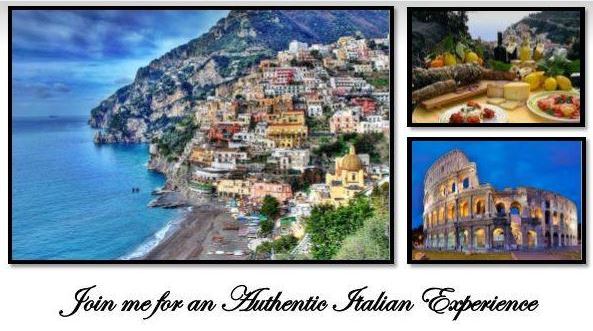 When:  Tuesday 25 July 2017  7:00pm - 8:30pm
Where:  Piatto Pizzeria Enoteca
377 Duckworth Street, St. John's NL
Local Living - Sorrento Group Tour April 2018
Jennifer Petten of Travel Navigators (TPI) has organized a private group trip to Sorrento, Italy in April 2018.
Join her for an "Italian Night", enjoy some authentic Italian pizza and wine as she shares all the details of this exciting vacation!
Contact Jennifer to RSVP today as space is limited!
Phone:  709-743-7337  Email: jpetten@tpi.ca
The Travel Chat
A monthly event that is open to any adult that has a love of travel, enjoys learning about travel and meeting other travellers.  The session will be 60-90mins, begins with a short presentation on a travel topic, followed by an open floor atmosphere where you are encouraged to ask about your bucket list, vacation dreams or any travel related topic that has you wondering about the what/why or how.
Topic:  To Be Announced in the coming weeks
Date/Time: 19 Sept 17
Hosted by: Patrick Cullinane
Location: St John's Military Family Resource Centre
145 Churchill Ave, St John's NL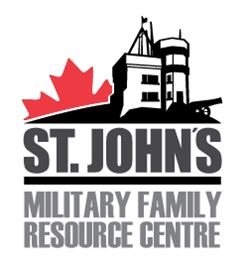 The sessions are free, but we ask you RSVP as the venue is capacity controlled!
In The Meantime
Please browse our travel blogs and travel offers!