Catch Up On Your Travel Reading!
Welcome to the TRAVEL NAVIGATORS library.  Here you will find online access to a variety of travel magazines published in conjunction with Virtuoso.  Each magazine offers insight on the latest travel trends, reviews, current promotions and general travel advice.  Please check back for the latest editions.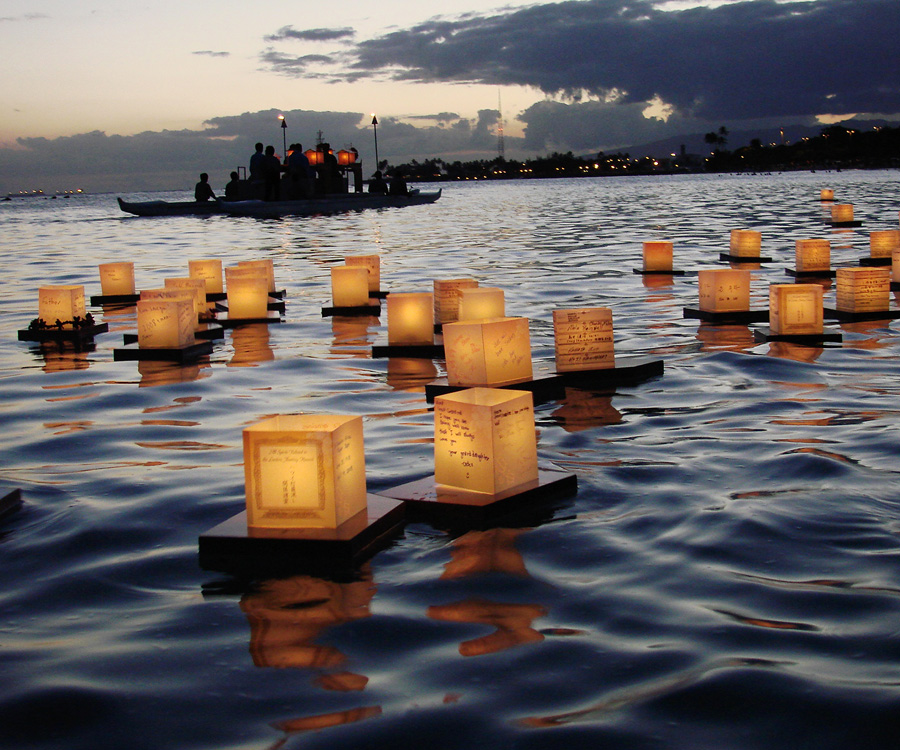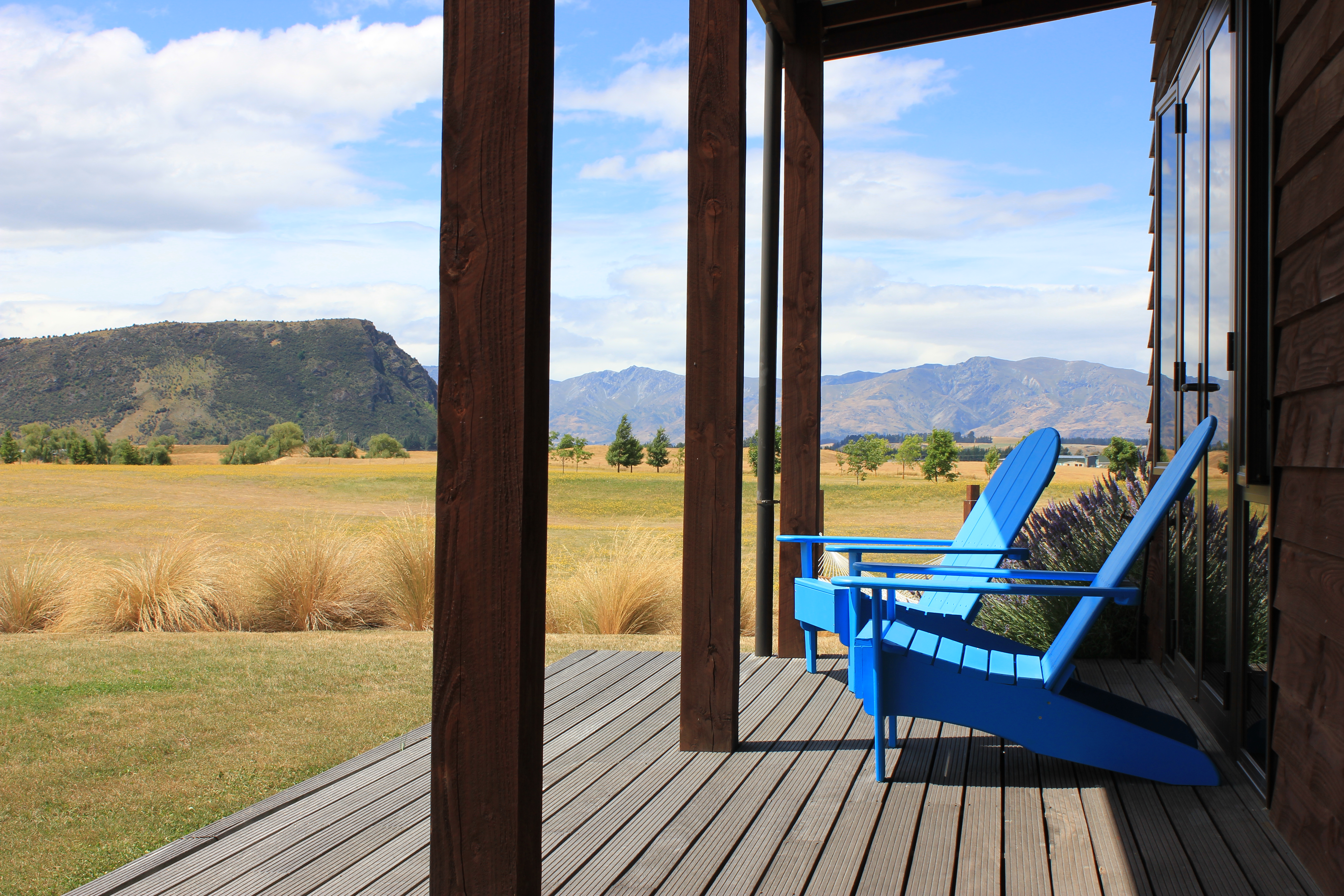 Feel free to contact us to discuss any travel ideas you see as you browse or visit our Virtuoso site to research for vacation options!
VIRTUOSO TRAVELER
VIRTUOSO TRAVELER presents in-the-know information in a bi-monthly magazine that reaches qualified prospects of Virtuoso travel advisors. Each issue is devoted to presenting today's savvy traveler with insightful ways to explore the world in style. VIRTUOSO TRAVELER offers an engaging mix of special travel opportunities, insiders' tips, and expert advice readers can only get from Virtuoso's premier network of worldwide travel consultants.
VIRTUOSO LIFE
Virtuoso Life spotlights vacation destinations, hotel and resort stays, cruises, tours, and custom itineraries around the world. Each issue features experiential luxury travel at its best, including tips and insight from Virtuoso advisors. The magazine is published six times a year.