Virtuoso Offers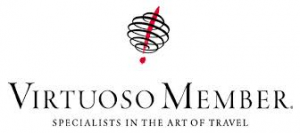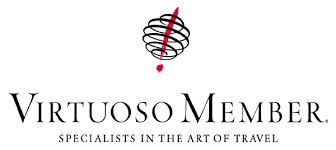 Welcome to your "one stop" for vacations that include complimentary added value or savings.  Through our Virtuoso affiliation, we have built amazing relationships with some of the most outstanding travel suppliers around the world.  From ocean cruises to river cruises to guided vacations to resorts only and adventure travel, the travel advisors at TRAVEL NAVIGATORS are able to create memorable vacations that can not be matched from online booking sites.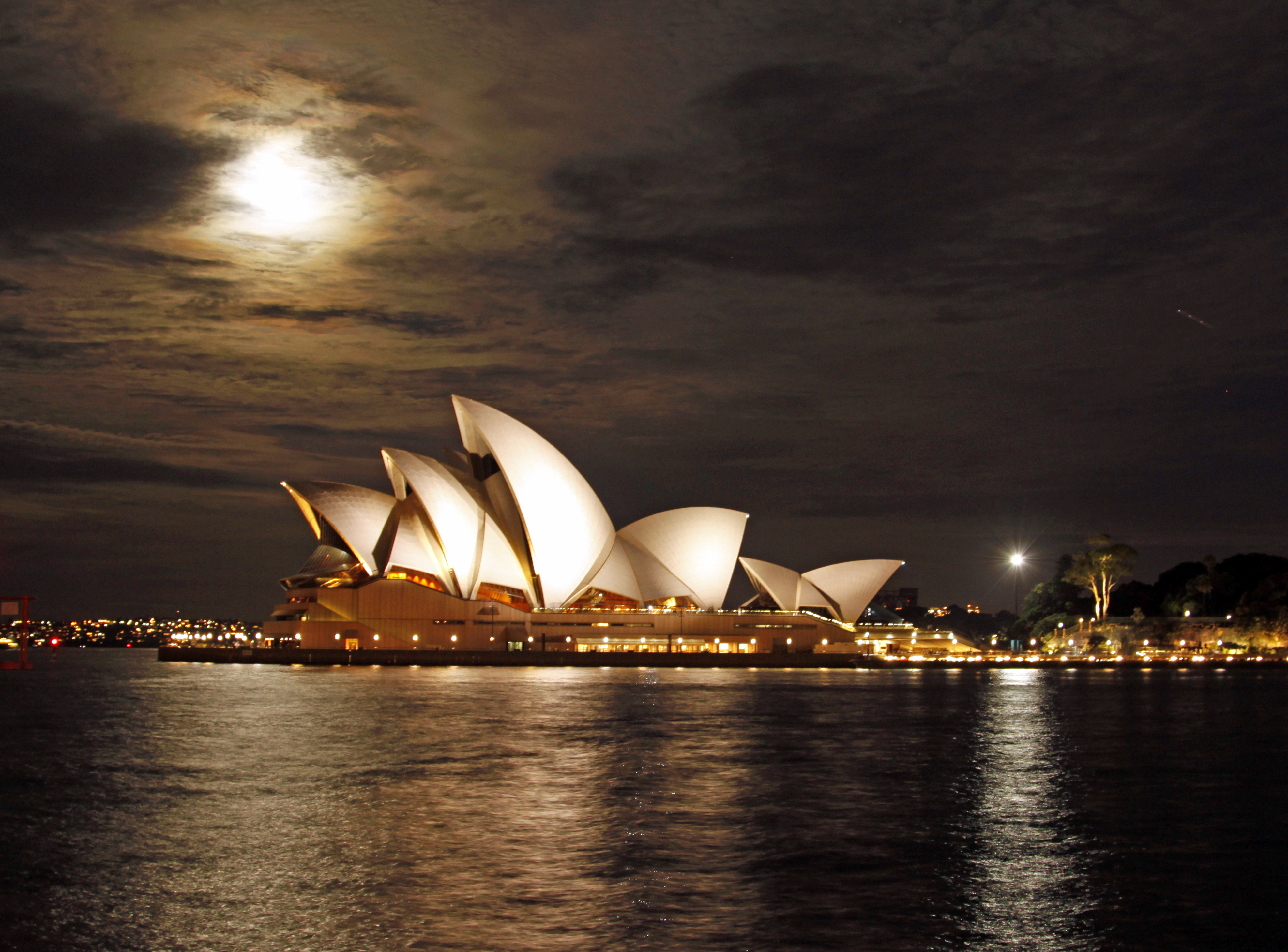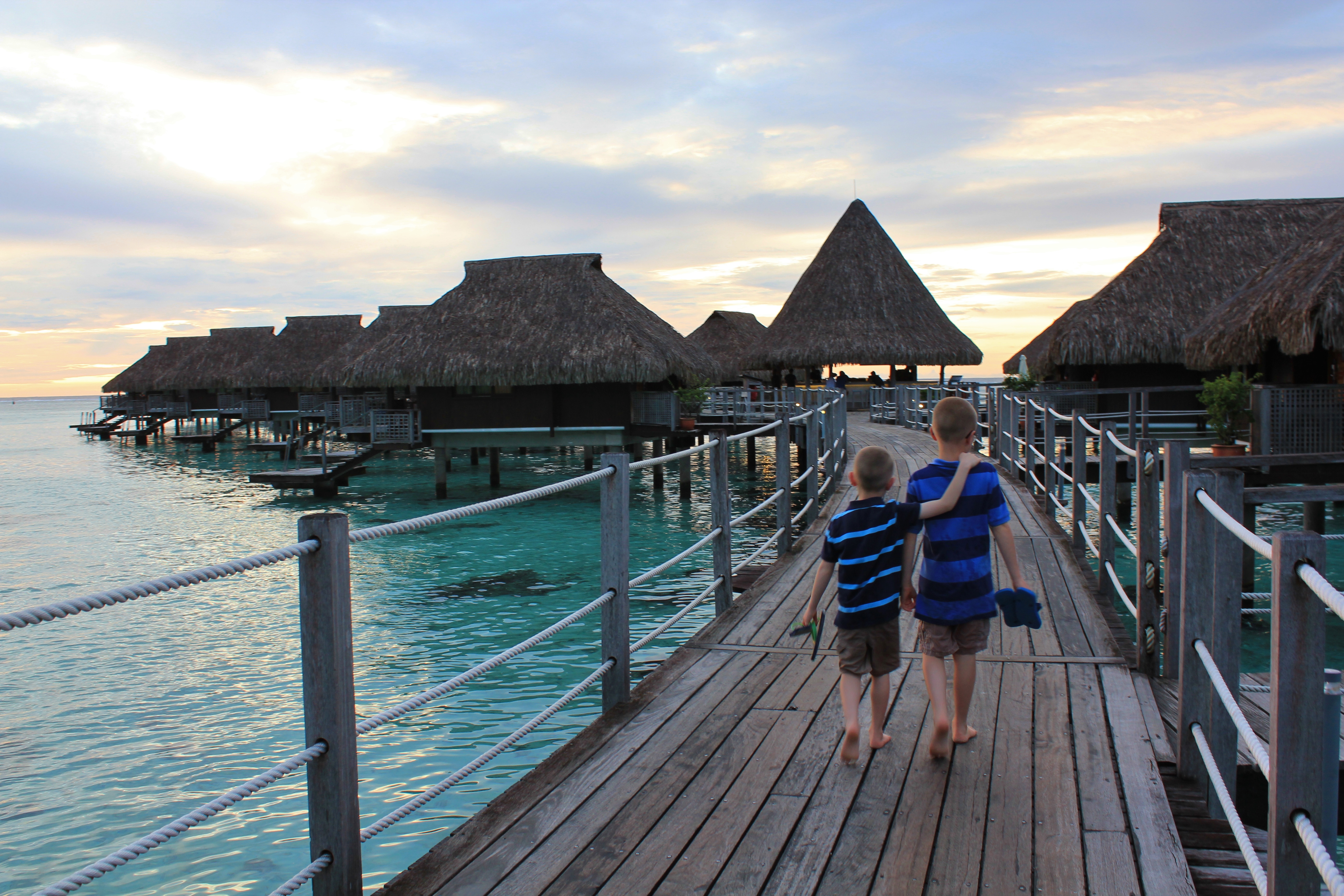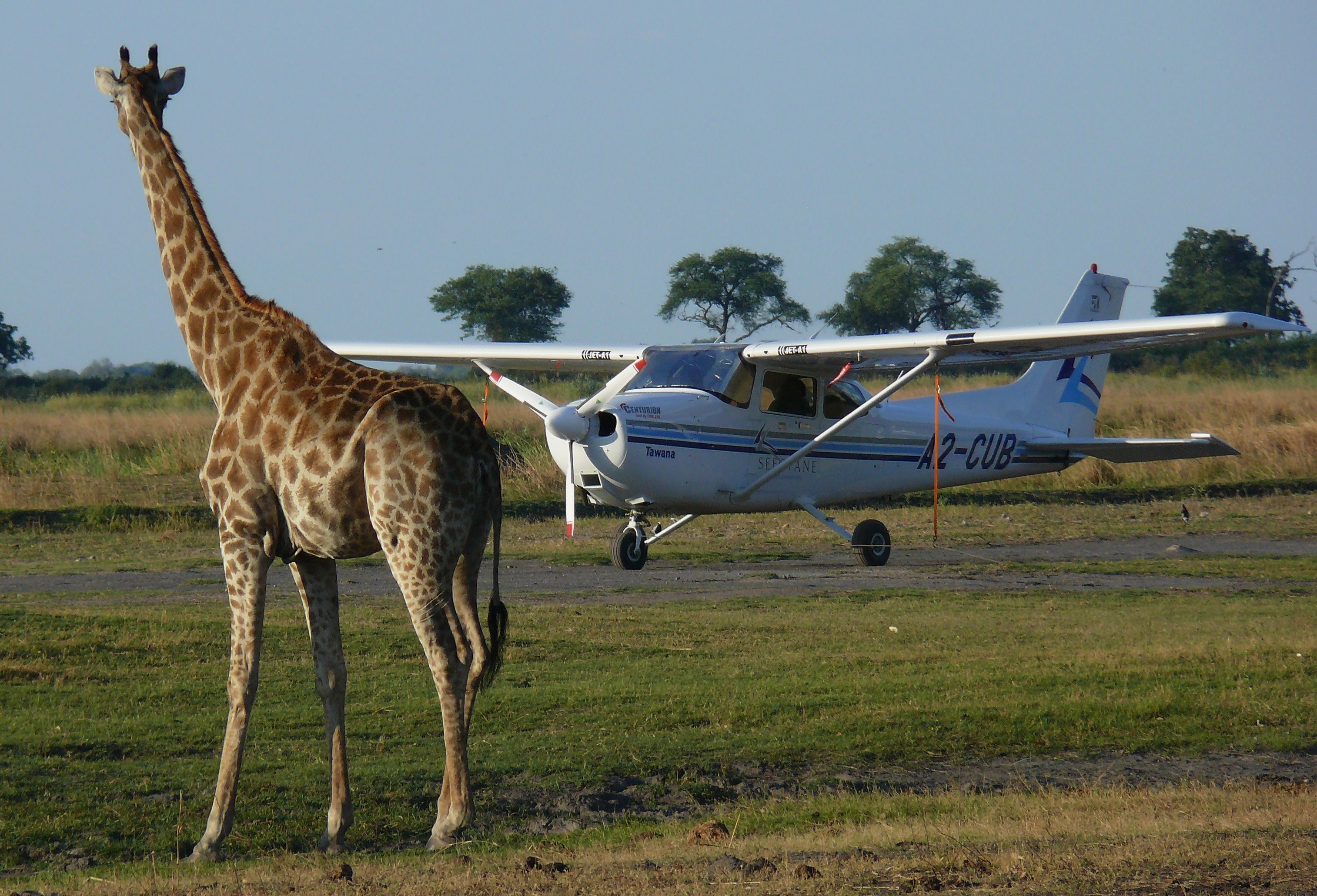 As you browse the various sections for your next vacation idea, remember we are able to answer any questions you may have!
Explore Your World with Virtuoso
Through our affiliation with Virtuoso, vacations around the world await you with added amenities that can only be secured through the travel advisors at TRAVEL NAVIGATORS (TPI). We invite you to visit our dedicated Virtuoso site to get your bucket list vacations started.