Your Travel Plans Are Just A Phone Call or Email Away!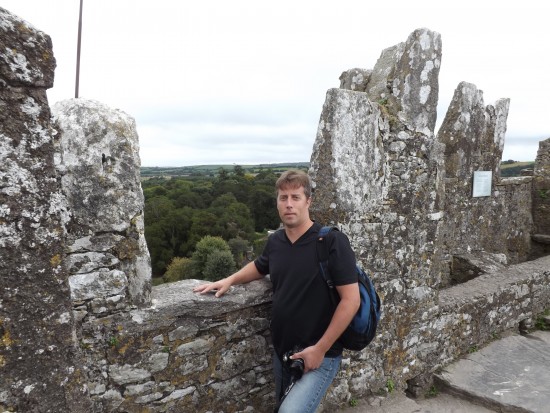 Patrick Cullinane
Phone: 709-722-9887 or 877-722-9887
Email: pcullinane@tpi.ca
Hours: Mon-Fri 9:00am-4:30pm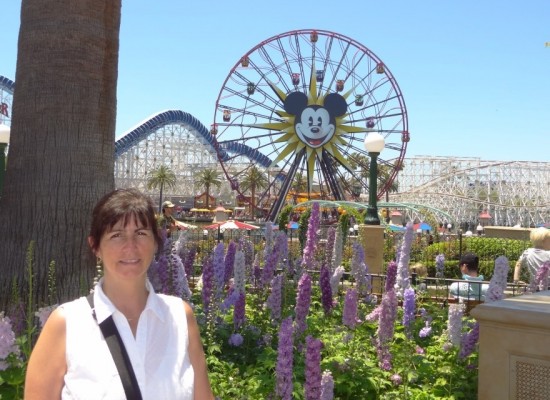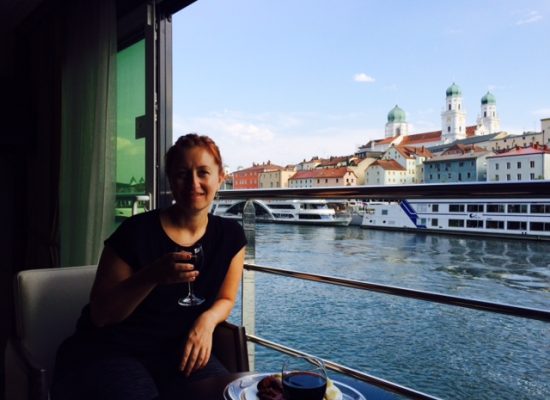 After hour appointments can be made to discuss your travel plans. Reach out to your travel advisor to confirm your appointment!
Learn more about each travel advisor by visiting our About Us page!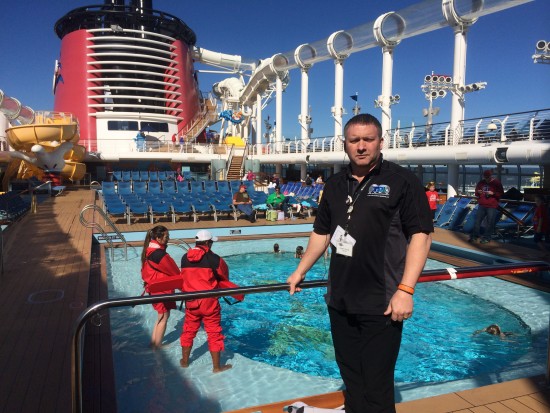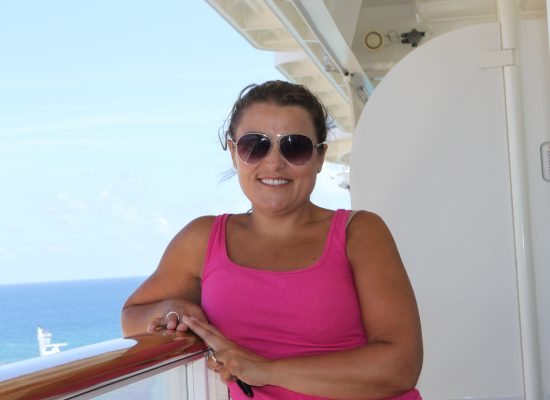 "I haven't been everywhere, but it's on my list." – Susan Sontag