Everything is better with friends
Travelling with friends, family and like-minded travellers is a great way to see the world.  Life long memories and lasting friendships are made when travelling with a group.
Group travel can be very time consuming to plan and when issues arise, knowing how to get the trip back on track is vital.  Why not let the team of travel advisors at TRAVEL NAVIGATORS handle the details and allow you to focus on the experience?  We have been planning unique group vacations for the past few years ranging from 5 to 90 travellers to various destinations around the world covering cruises, guided vacations, all things "Disney", family travel, Sandals and Beaches Resorts and of course air-only.
Did you know group travel even works for the single traveller or 2-4 friends!  Ask us for the details!
Travel Navigators Featured Groups
Live Like A Local 27Apr - 06May18
9 Days in Sorrento exploring the
Amalfi coast and more!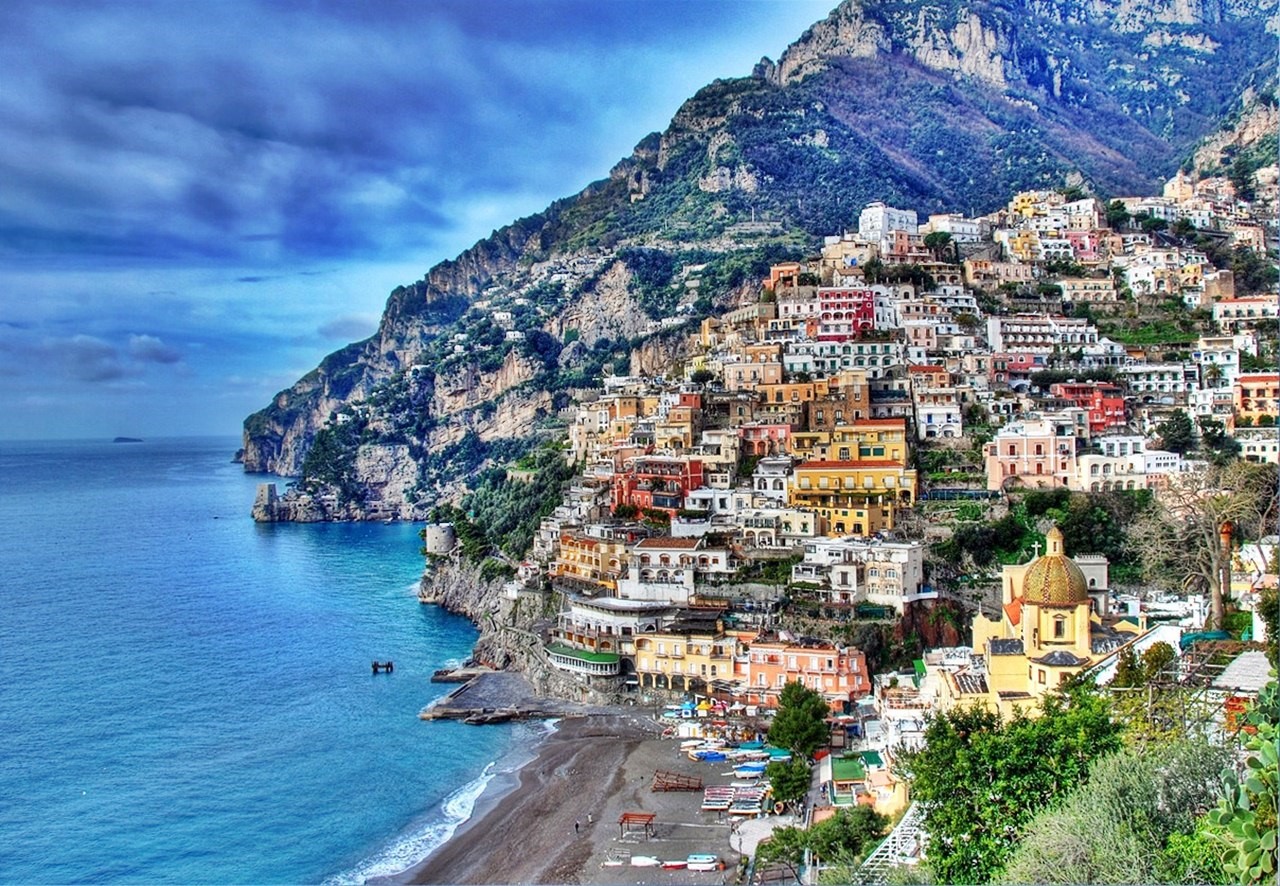 Escape to the Caribbean 26Aug-02Sep18
Sail onboard the original Oasis Class ship
Visit 3 ports of call and enjoy 3 days at sea.
Explore the Mediterranean 07-14Oct18
Onboard Royal Caribbean's newest ship
Visit 5 ports of call and enjoy 1 day at sea
Take Advantage Of Group Pricing Versus "Going It Alone"
Here you will find just some of the group vacations that we have organized at TRAVEL NAVIGATORS that are open for anyone to take advantage of the unique group benefits.  These vacations are a great opportunity if you have a love of travel, enjoy meeting new people and a have a sense of "adventure"!  Being travelers ourselves, we love to explore the world first hand.  Throughout the year, TRAVEL NAVIGATORS hosts special departures that are escorted by one of our team members. 
Space is always limited so don't delay in securing your spot! 
Some of our best vacation memories and greatest friends have been made while travelling as a group! So if you are already an organized group, a single traveller or 2-3 couples planning a vacation, the travel advisors at TRAVEL NAVIGATORS are here to work with you.