A Potpourri Of Travel Topics
In this section you will find a collection of travel topics ranging from our personal travel blogs to upcoming events to the latest travel magazine issues and general travel advice. As you review the various links, please feel free to contact us with any questions or travel plans you may have.
We hope you enjoy this part of our site and look forward to guiding you through the world of travel!
Travel and change of place impart new vigor to the mind.  ~Seneca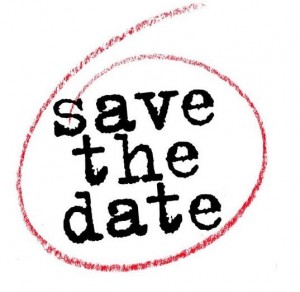 Throughout the year, we will be offering the opportunity for you to join us as we share an insider's perspective on various vacation styles, destinations and travel partners.
Follow along with the travel advisors of TRAVEL NAVIGATORS as we explore the world. Here you will find a combination of our thoughts and pictures from our business as well as our personal travels.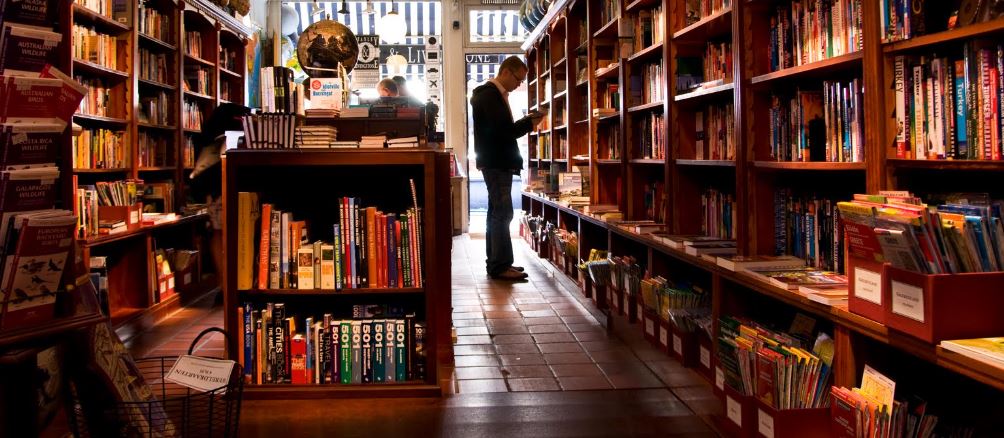 The Library is where you can catch up on latest travel articles. Find a cozy corner, a warm beverage and get ready to wander the world!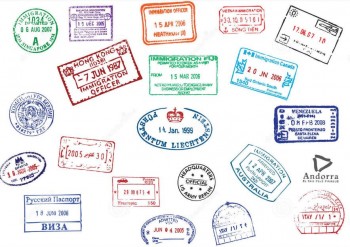 The Traveler's Center is where you can find general travel information just as travel advisories, flight tracking, world maps and more.
No one realizes how beautiful it is to travel until he comes home and rests his head on his old, familiar pillow.  ~Lin Yutang