Follow Along On Our Journeys!
At TRAVEL NAVIGATORS, we love to travel, explore and learn about the world as much as the next person does.  Yet when we travel, we are always looking at every aspect of the experience from the airports, flights, local transportation, accommodations, dining, entertainment and more in order to ensure our clients' dream vacations are met.  We have tried our best to make each destination come to life, but please keep in mind as you enjoy the blogs, we are travel consultants, not professional writers or photographers.
We hope you enjoy viewing each blog and welcome any questions on our experiences.  Don't forget to check back as we will be adding new blogs!
Patrick Cullinane's Blogs
Patrick has been fortunate to travel to numerous destinations throughout Europe, the USA, Canada, the Caribbean and South Africa.  No matter if it's a family vacation, travel with friends or a "fam" trip to learn about the destination, Patrick is always snapping photos to share with his clients along with some "insider" tips.
Yes, that lion is only a few feet away! One of Patrick's top journeys was South Africa in 2013 where he experienced 6 game drives, but that wasn't the only highlight of the trip. Has any of Patrick's travels interested you or want to learn more about about Patrick?
Jennifer Petten's Blogs
Jennifer's travels have taken her to a number of the Sandals resorts and Beaches Resorts throughout the Caribbean.  Cruise vacations have been popular with her as well sailing on Princess Cruises, Royal Caribbean and Norwegian Cruise Lines.  In 2015, Jennifer checked off a bucket list vacation, 14 day river cruise from Budapest to Amsterdam.
Looking for a stress-free/worry-free vacation that offers outstanding dining, sightseeing and great companions? Consider a river cruise through Europe, Jennifer still beams about her sailing from Budapest to Amsterdam.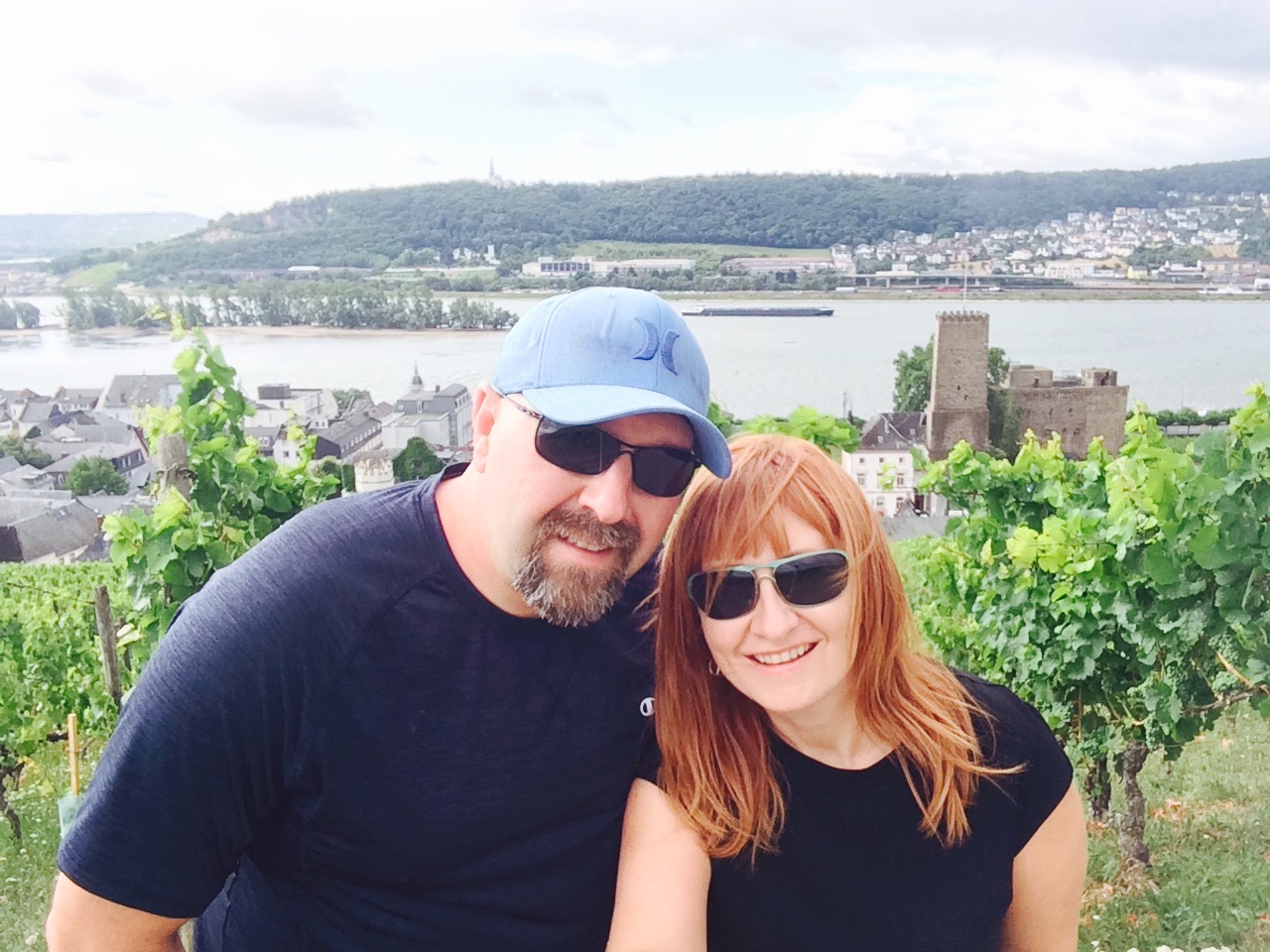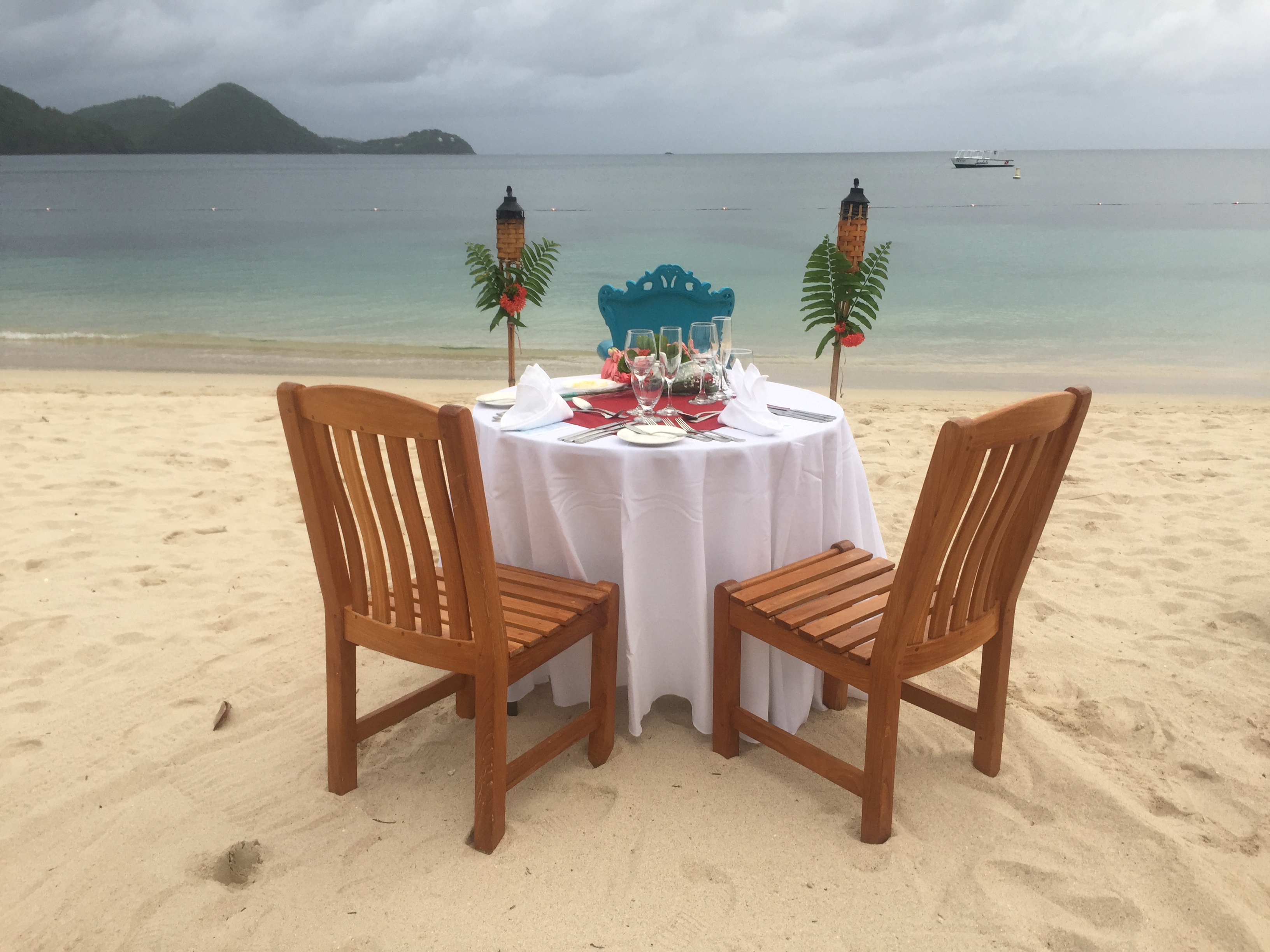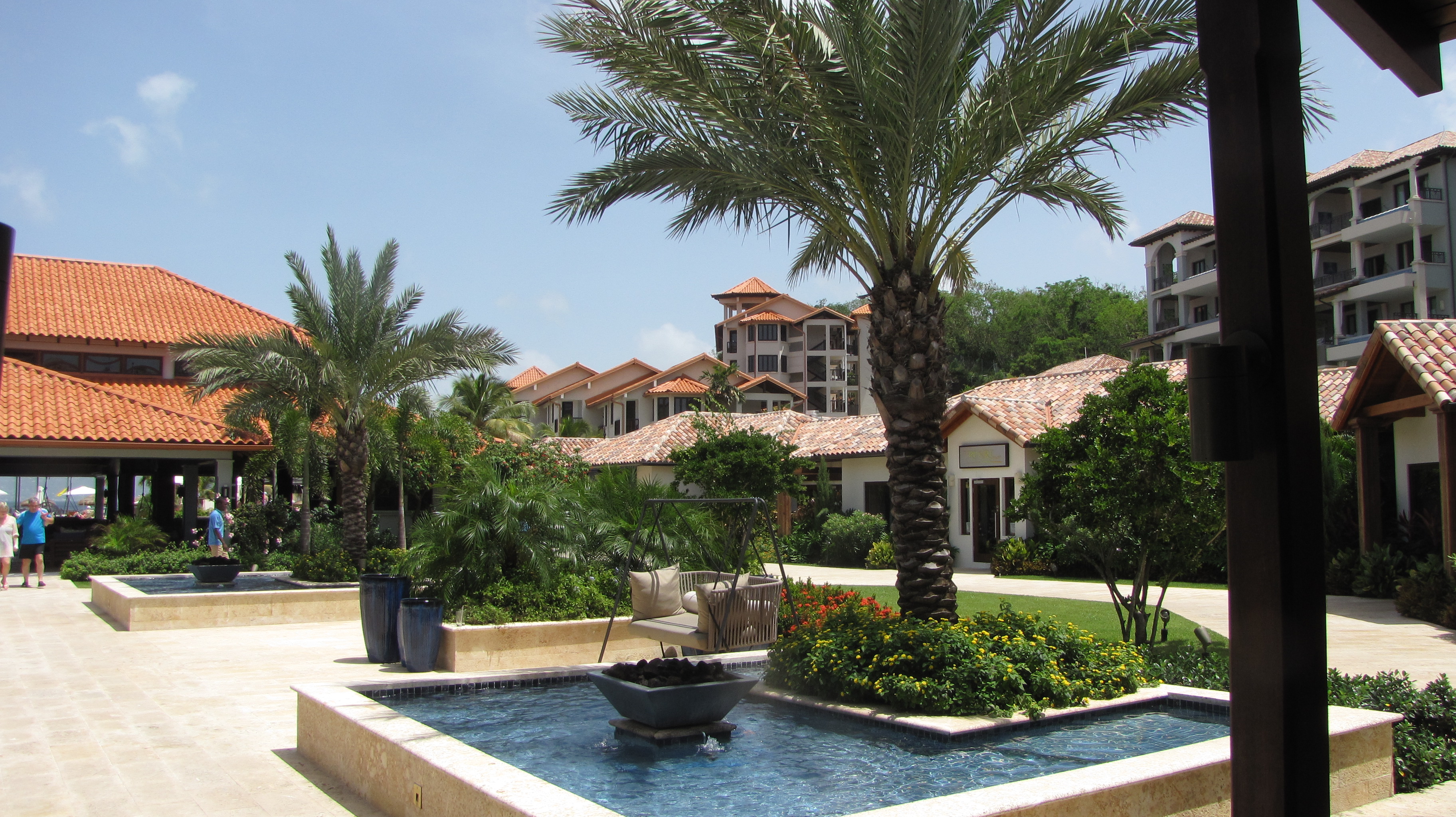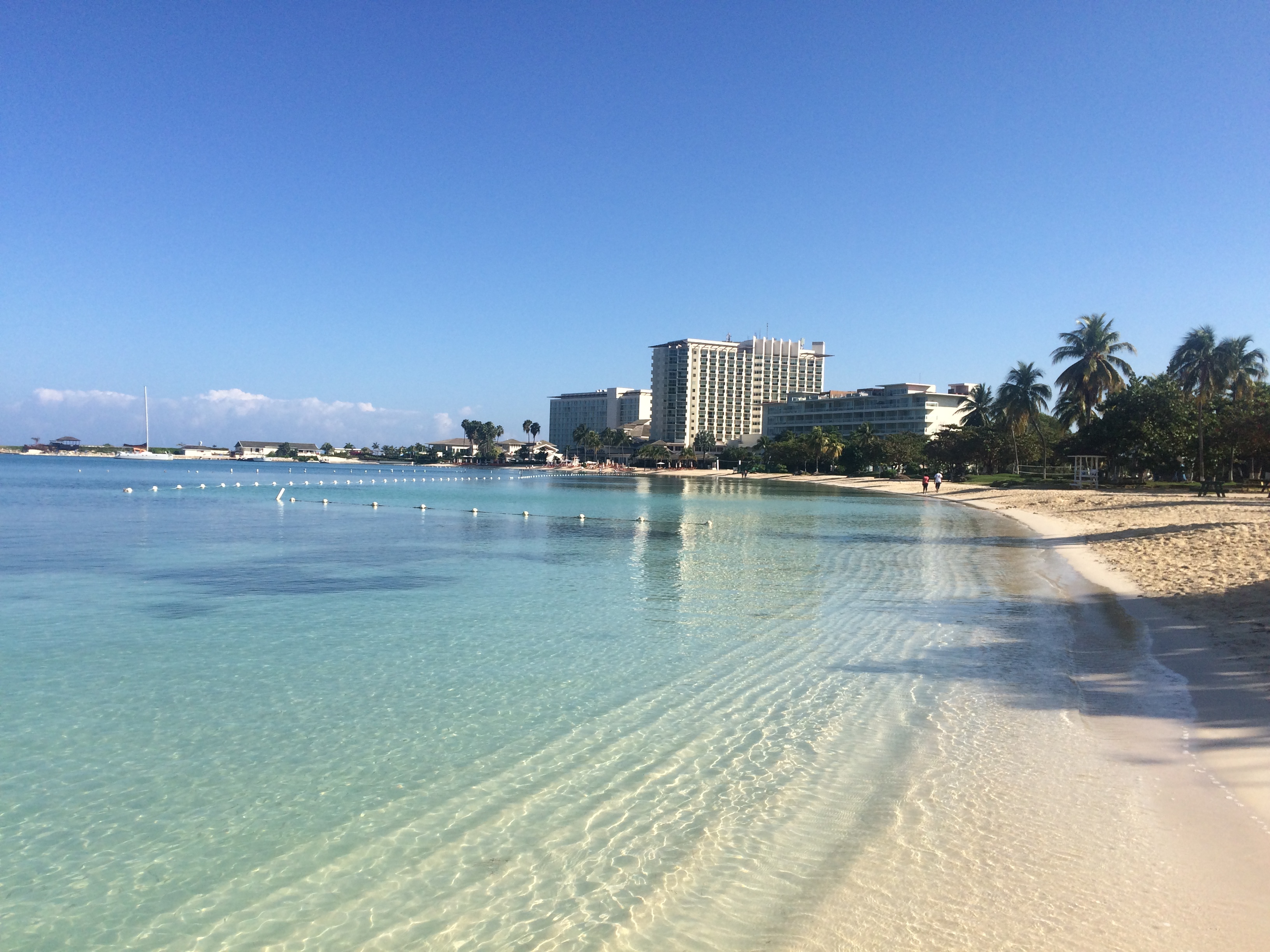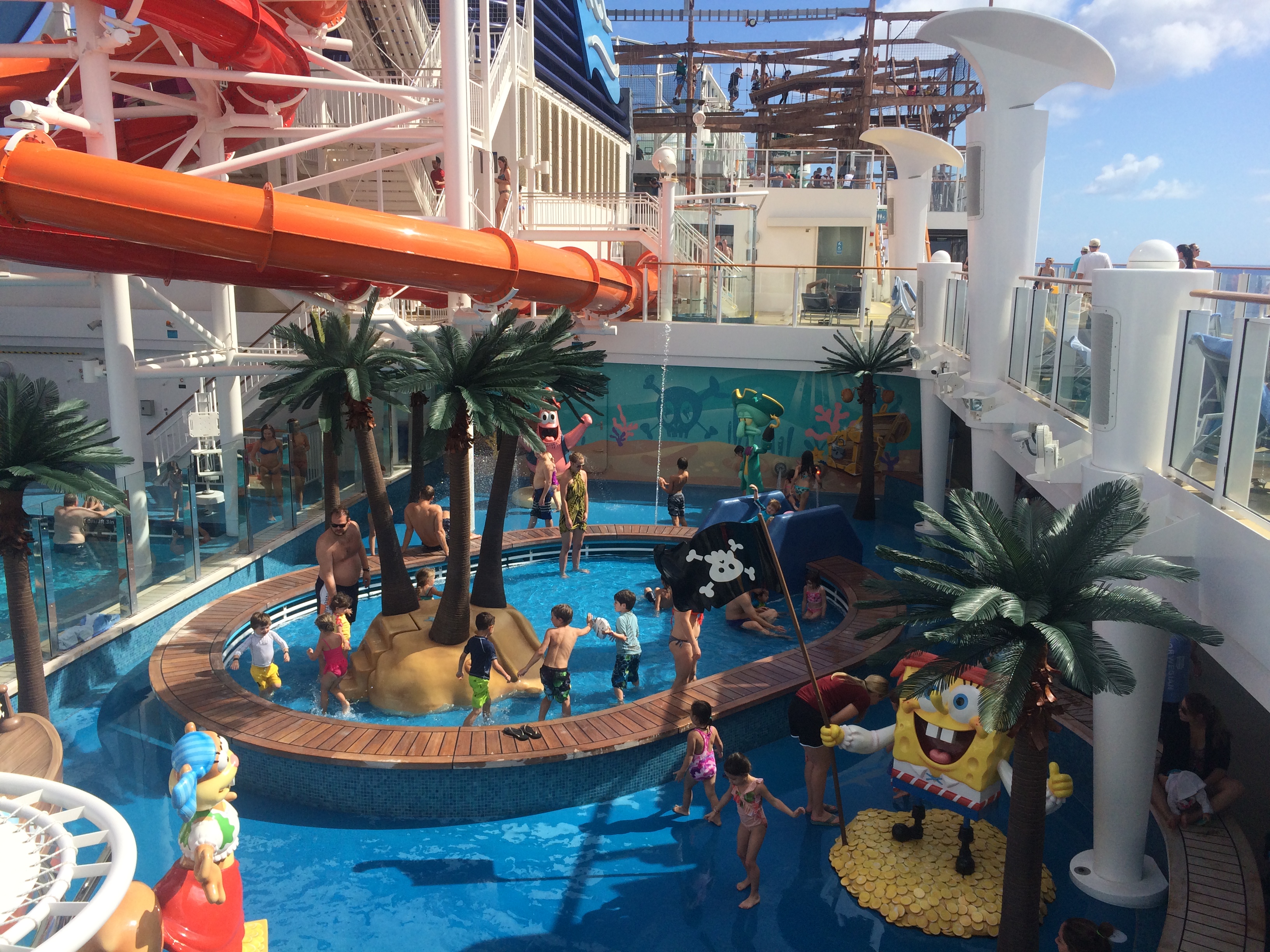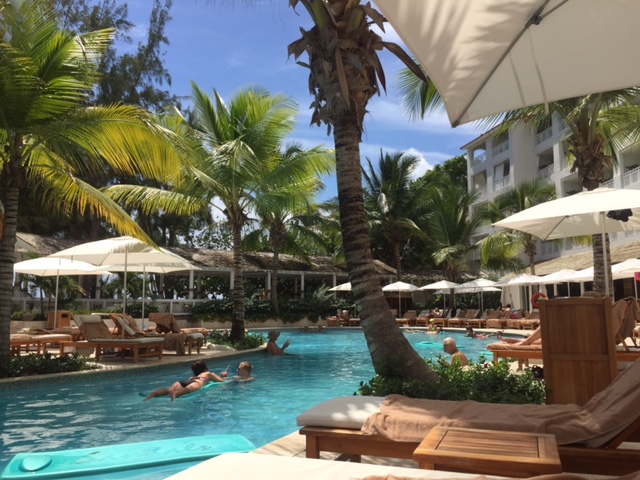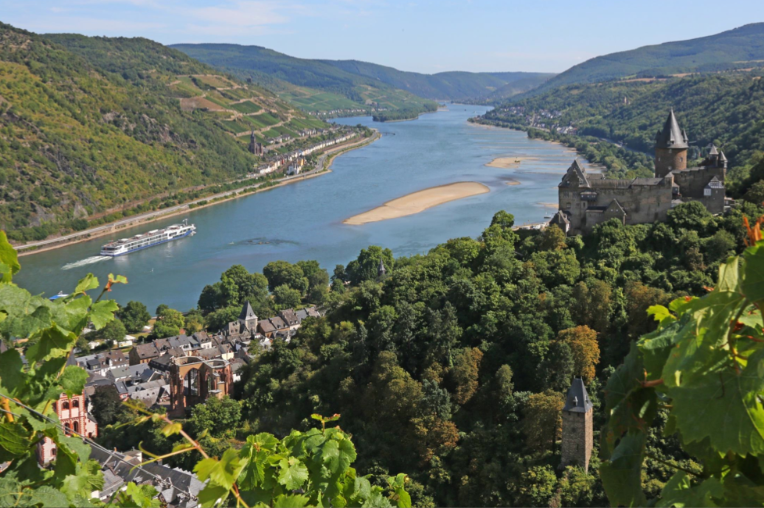 Tim Power's Blogs
Tim truly understands the "magic" of a Walt Disney World vacation.  After numerous visits in which he has stayed at every resort category level has allowed him to develop an "insider's" knowledge of which resort category fits each family he works with. 
Has the thought of planning a Walt Disney World vacation frustrated you? Not sure where to turn with so many options...onsite/offsite? Reach out to Tim and let him do the planning for you so that you just have to focus on the fun you will have.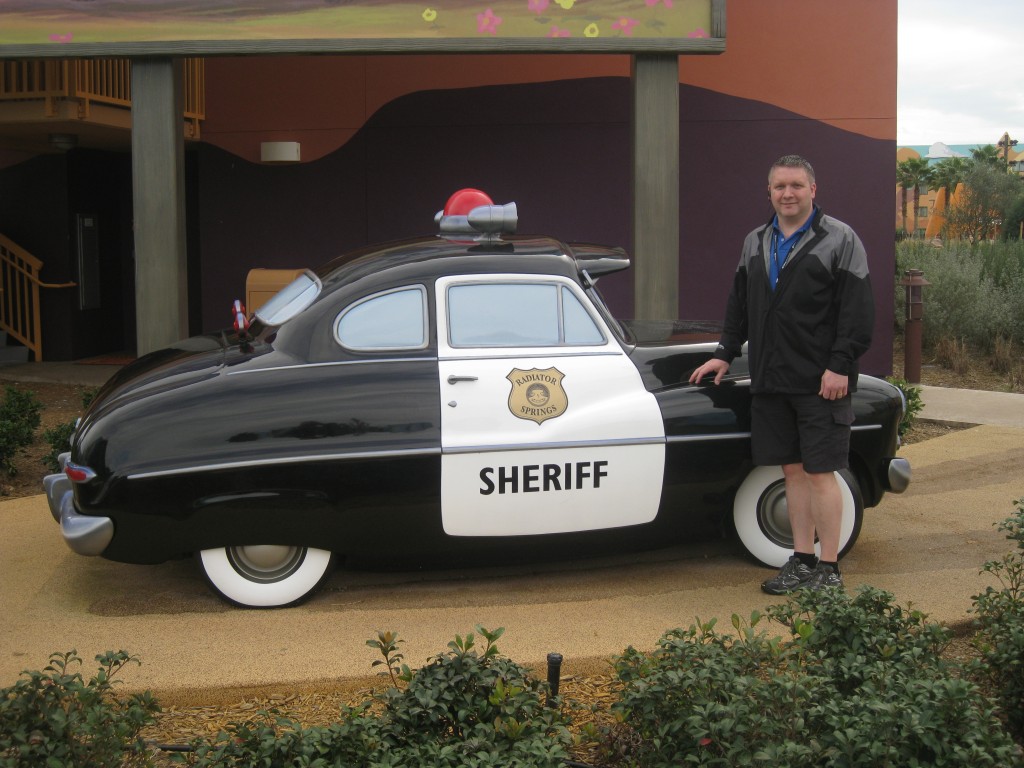 Janet Massé Blogs
Janet's passion for travel has her always looking towards the next adventure for first hand experiences to share with her clients.  Follow along as she journey's the world!
Looking for some "insider's tips" on a destination, cruise or theme park experience, then Janet is the one you need to speak with!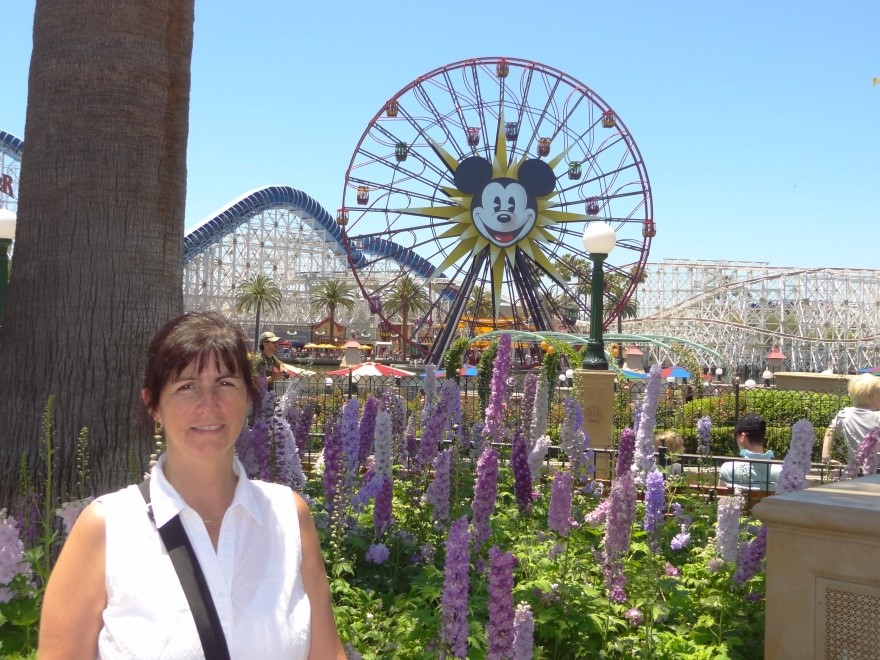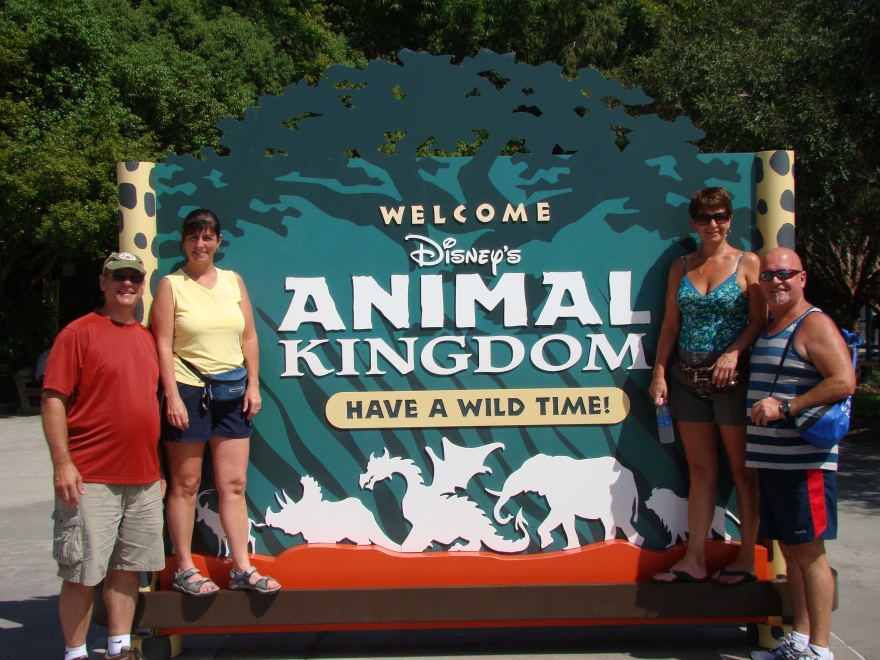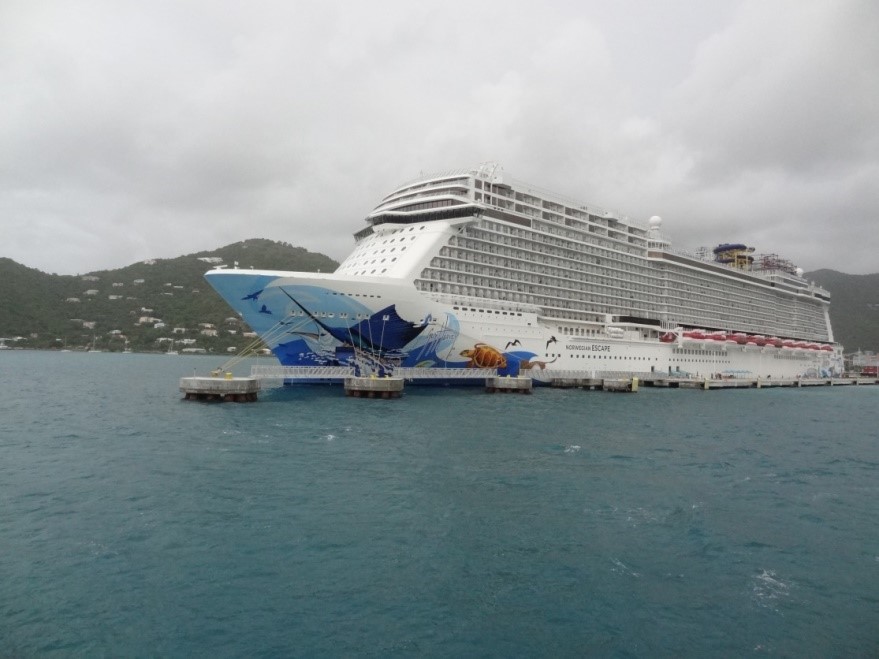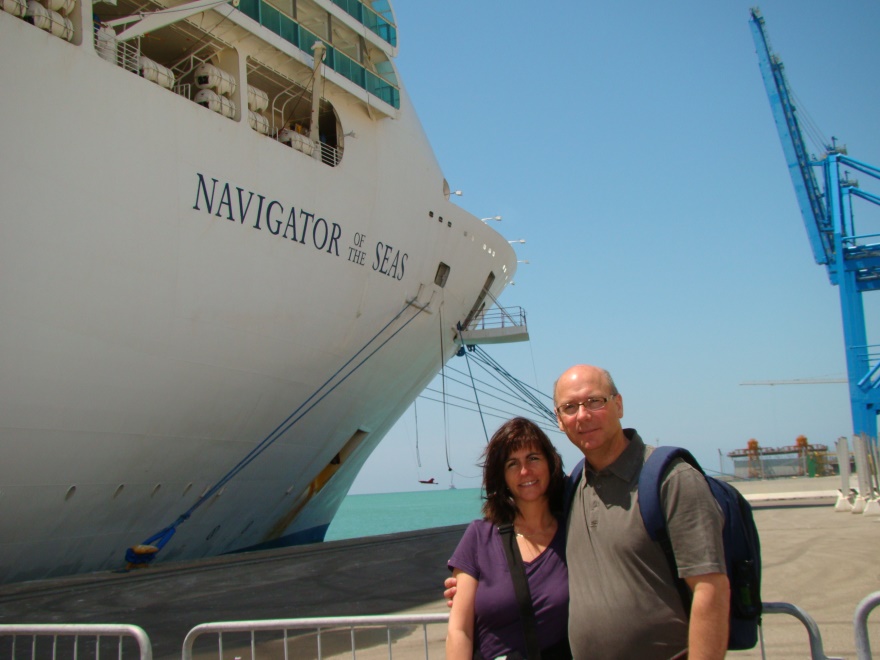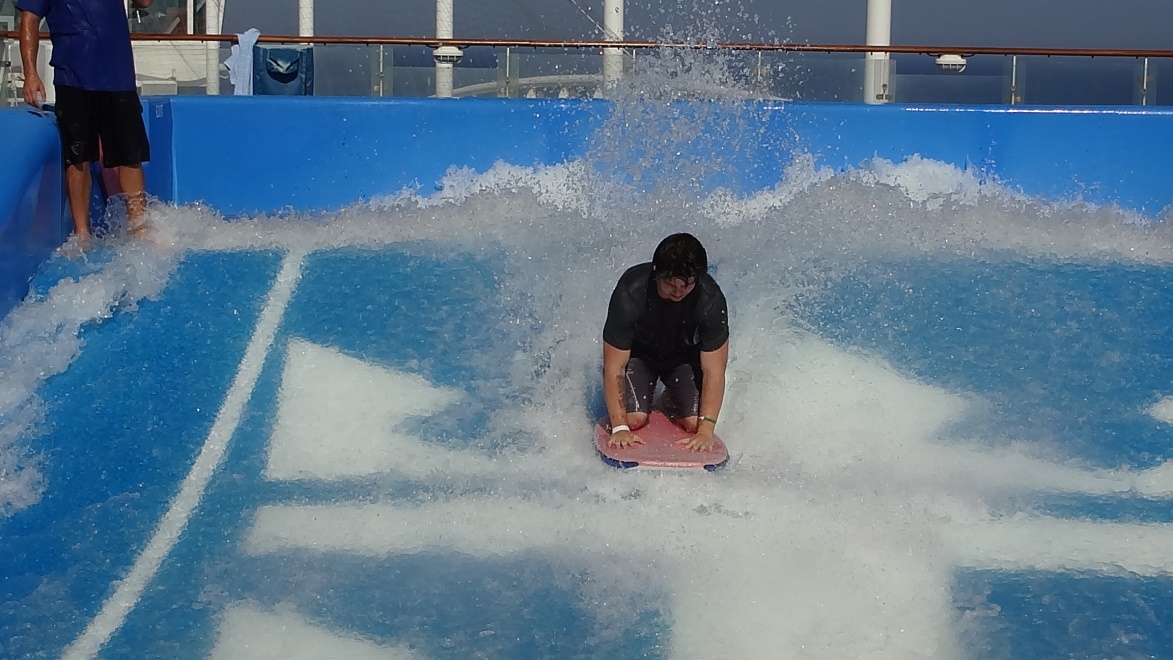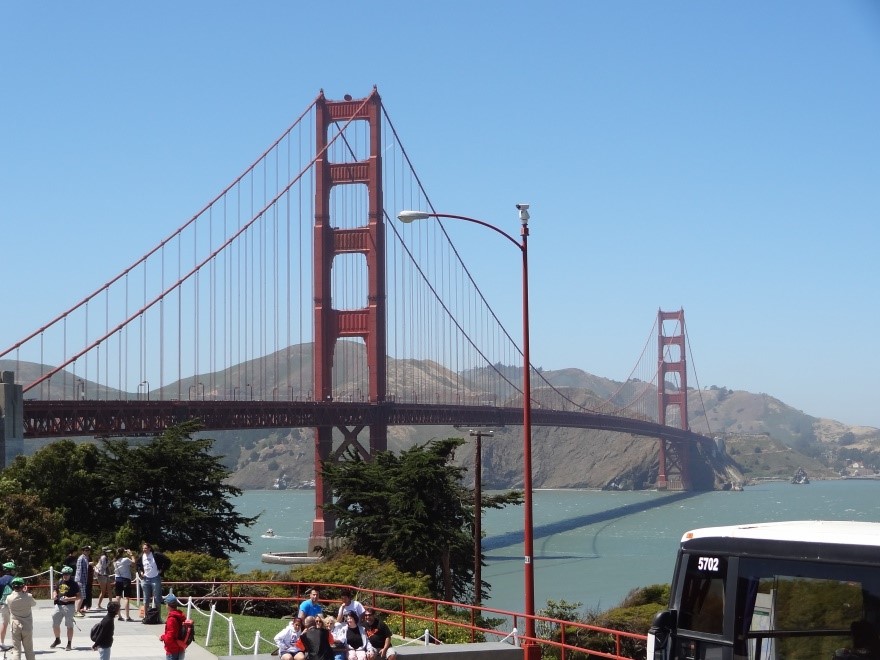 "You know all those things you've always wanted to do?  You should go do them." - unknown